Your Skin At Its Best Thanks To This Natural Coffee Serum!
For Dark Circles, Fine Lines + Wrinkles
⭐⭐⭐⭐⭐
"This serum convinced my mum, a believer in expensive products" - Katie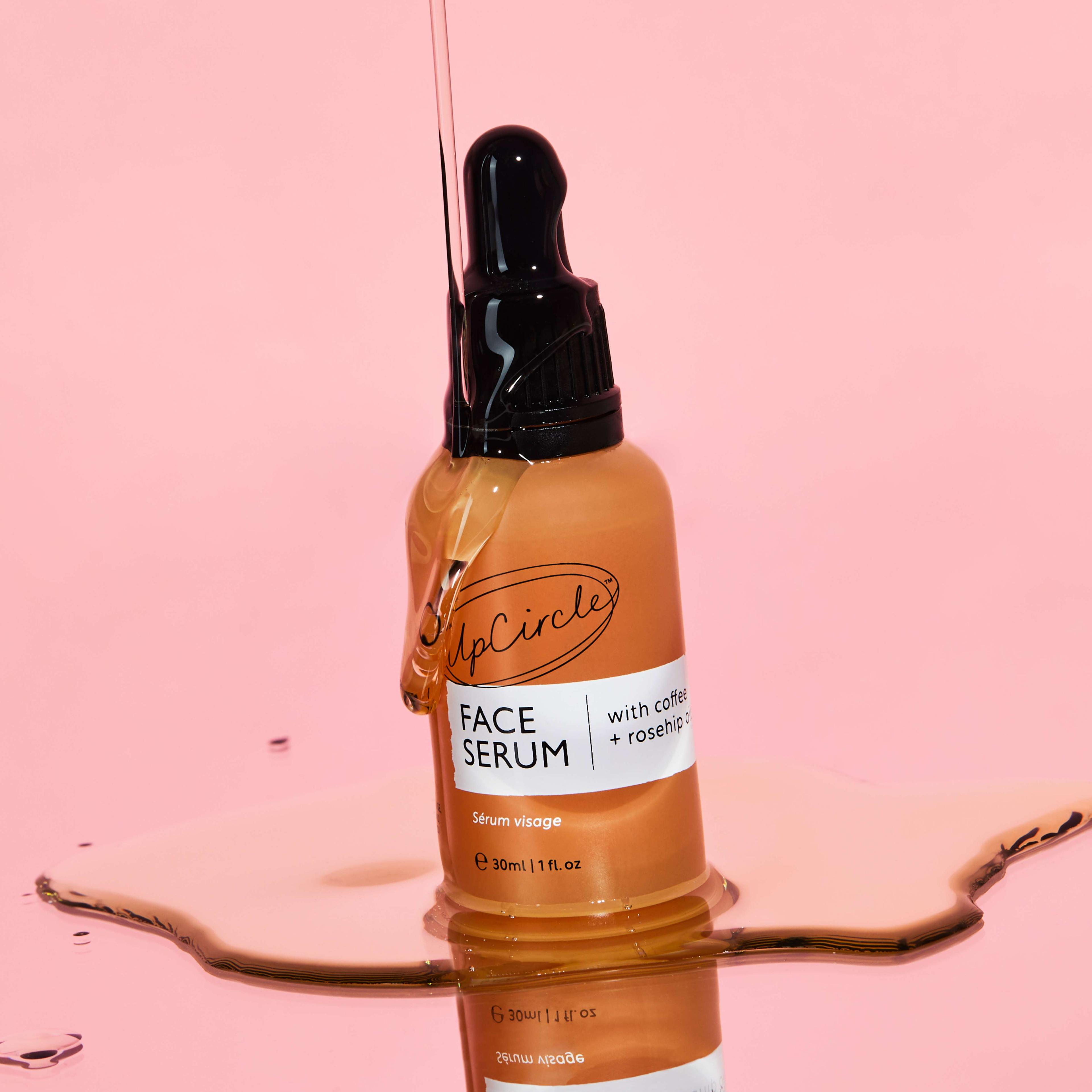 ⚠ Warning: You Won't Want to Live Without It!
Formulated with:
✔️ Caffeine to fade dark spots and hyperpigmentation
✔️Antioxidant rich Rosehip oil for fine lines & wrinkles
✔️ Sea Buckthorn Oil to rejuvenate and nourish

Brighten and Rejuvenate
Restores light to your face! This serum is perfect to prevent signs of ageing and rejuvenate and brighten the skin!

Caffeine from Brewed Coffee Grounds
Did you know brewed coffee has higher anti-oxidant content than regular coffee? Meaning it's more effective at brightening the skin!

Moisturise and Plump
Deeply nourishes and helps keep the skin firm and plump. It also balances the skin and helps prevent blemishes and breakouts.
Harnessing The Power Of Caffeine For Your Skin!
We turn botanical by-product ingredients and turn them into amazing skincare!
The amazing coffee oil we use is extracted from repurposed grounds from cafes in London,
saving them from ending in landfill + using the most brightening extract possible!
How To Use For Best Results:
For a full brightening effect and better results, we recommend pairing this serum with our coffee eye cream!
Prepare yourself for the brightest skin of your life with the caffeinated duo.
How Soon Will I See Results?
Every skin is different and results may vary but, most people see a difference in hydration instantaneously, but the brightening effect ramps up after a few weeks of using the product!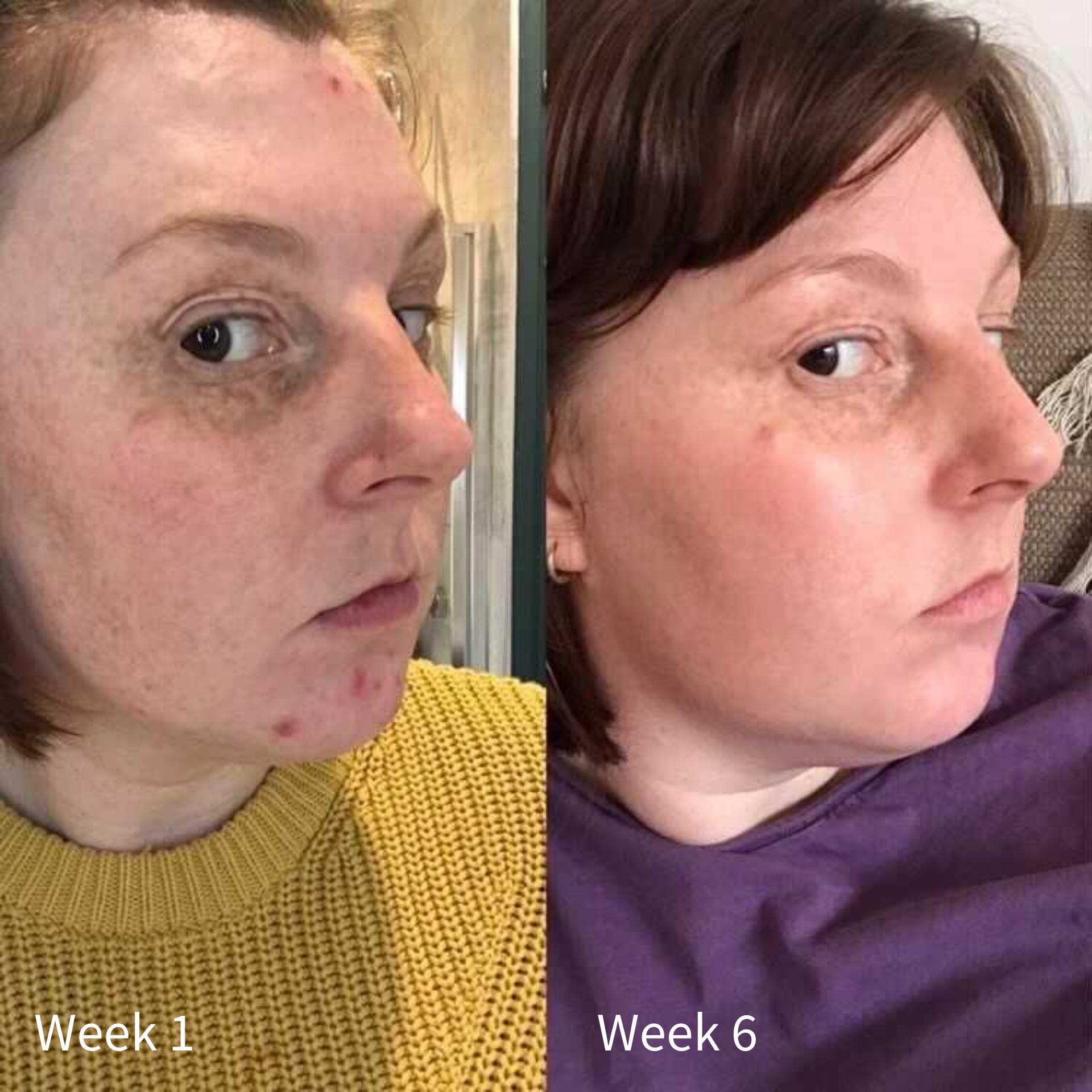 People Are Raving About This Magical Natural Serum!
Over 1,000+  ⭐⭐⭐⭐⭐  reviews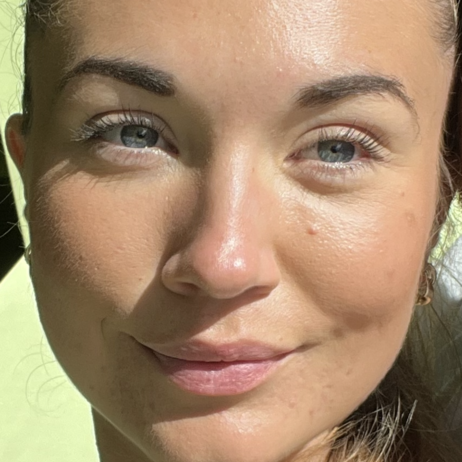 You will not be disappointed! It makes my skin look so vibrant and glowy. This duo has honestly changed my skin!
Chloe S, verified customer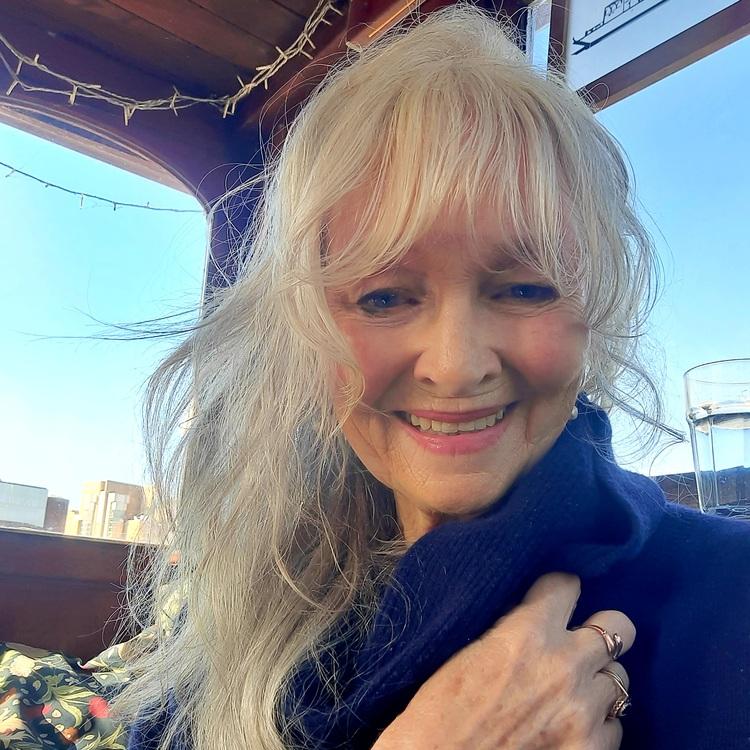 Since using this serum my age spots have been fading, I can't quite believe it!
Susan B, verified customer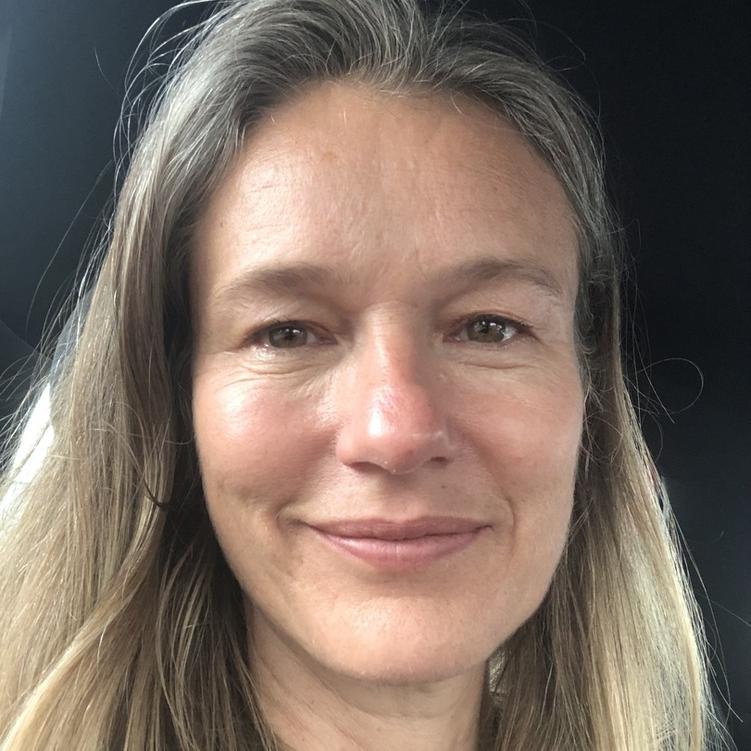 The serum has faded my dark circles, which are always there no matter how much sleep I get, and the serum has brightened up my skin.
Claire L, verified customer
Combine Serum + Eye Cream - Best Results For Anti-Ageing & Dark Spots!
Save up to 20% On Our Best Bundles for Rejuvenated Skin!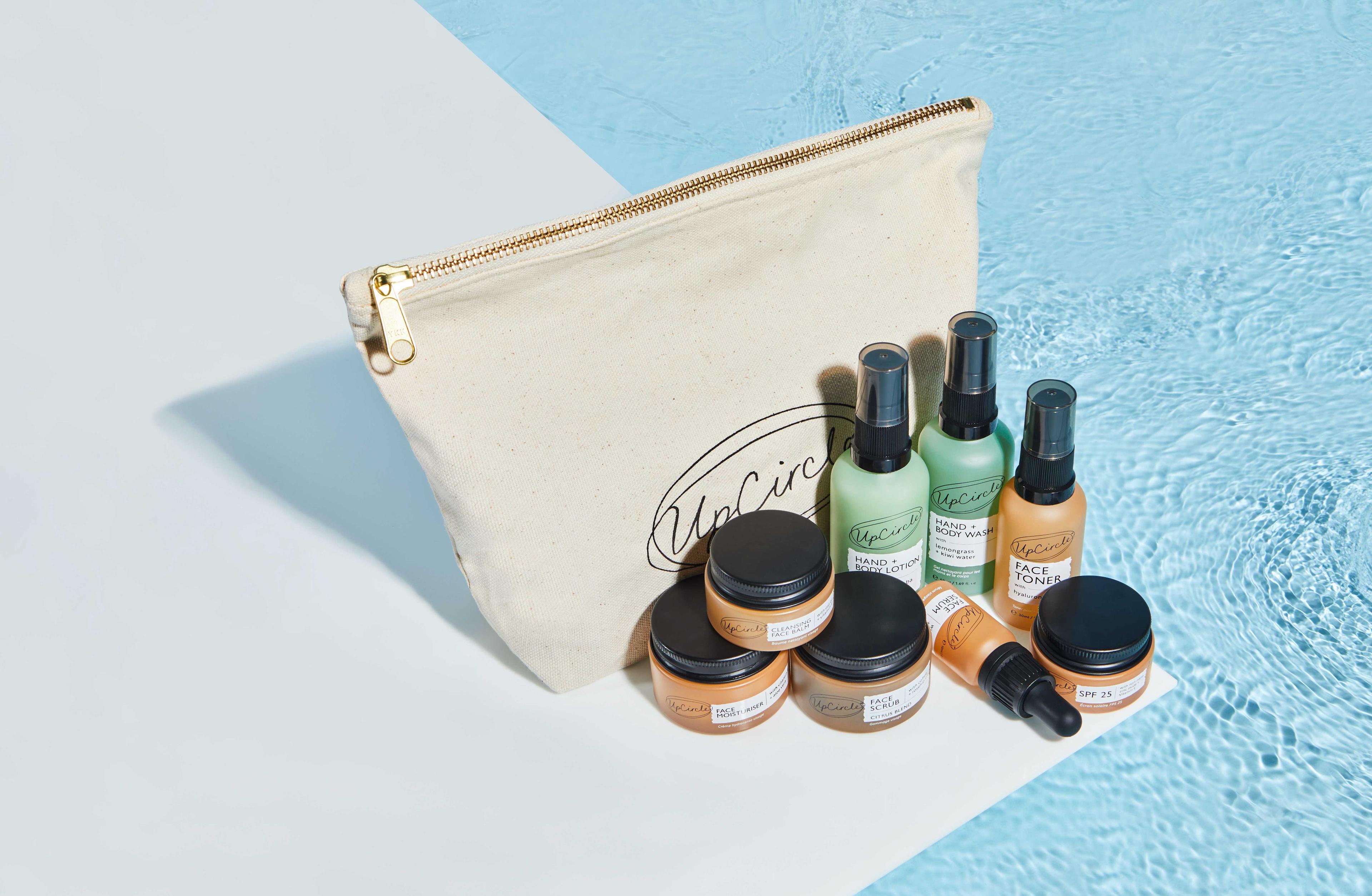 Build Your Own Bundle!
You can save up to 30% by creating your own personalised bundle - the best way to shop UpCircle!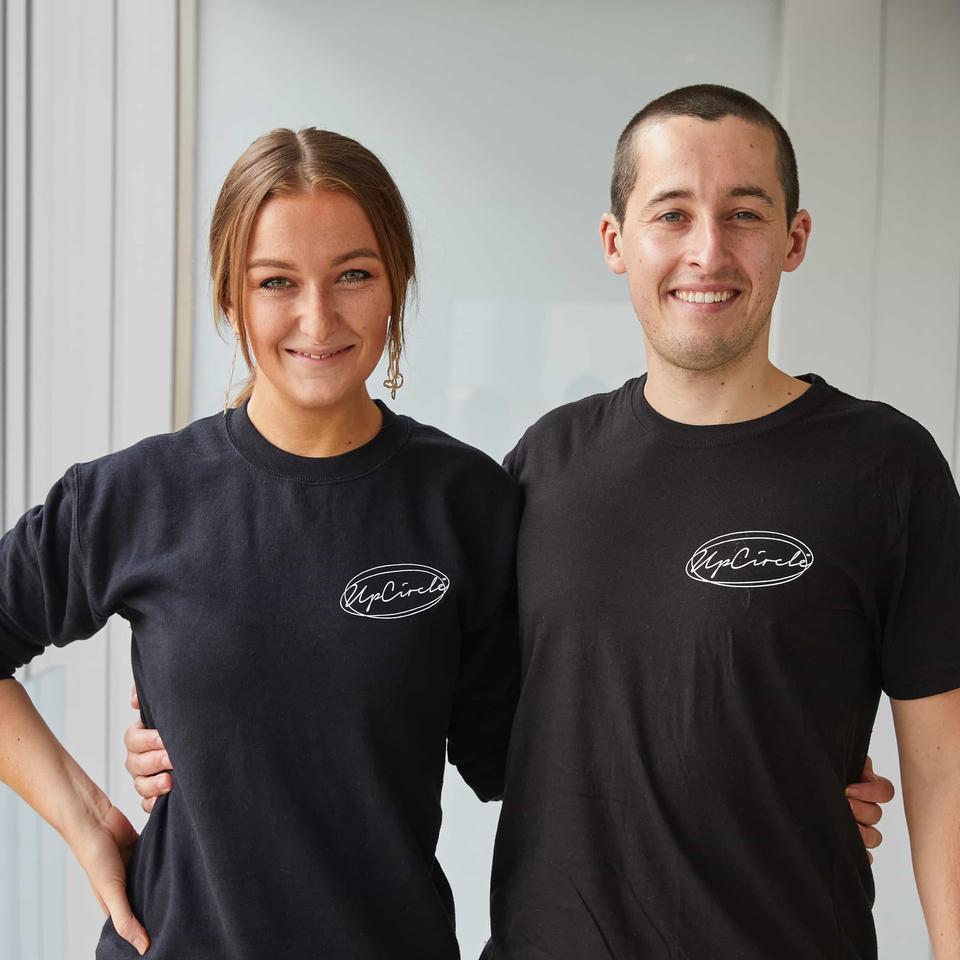 Siblings by chance, business partners by choice!
When we discovered that more than 500,000 tonnes of coffee grounds in the UK alone are sent to landfill, me and my brother Will started collecting coffee from different cafes across London and transforming them into skincare products.
Now, seven years later, we've saved 350 tonnes of coffee and rescued other ingredients from the argan tea, juice, olive, date and wood industries.
We became the #1 upcycled beauty brand in the UK, backed by dermatologist and celebs, proving to the world our skincare vision can be circular, affordable and effective!
Not Ready to Buy? Learn More About Us!