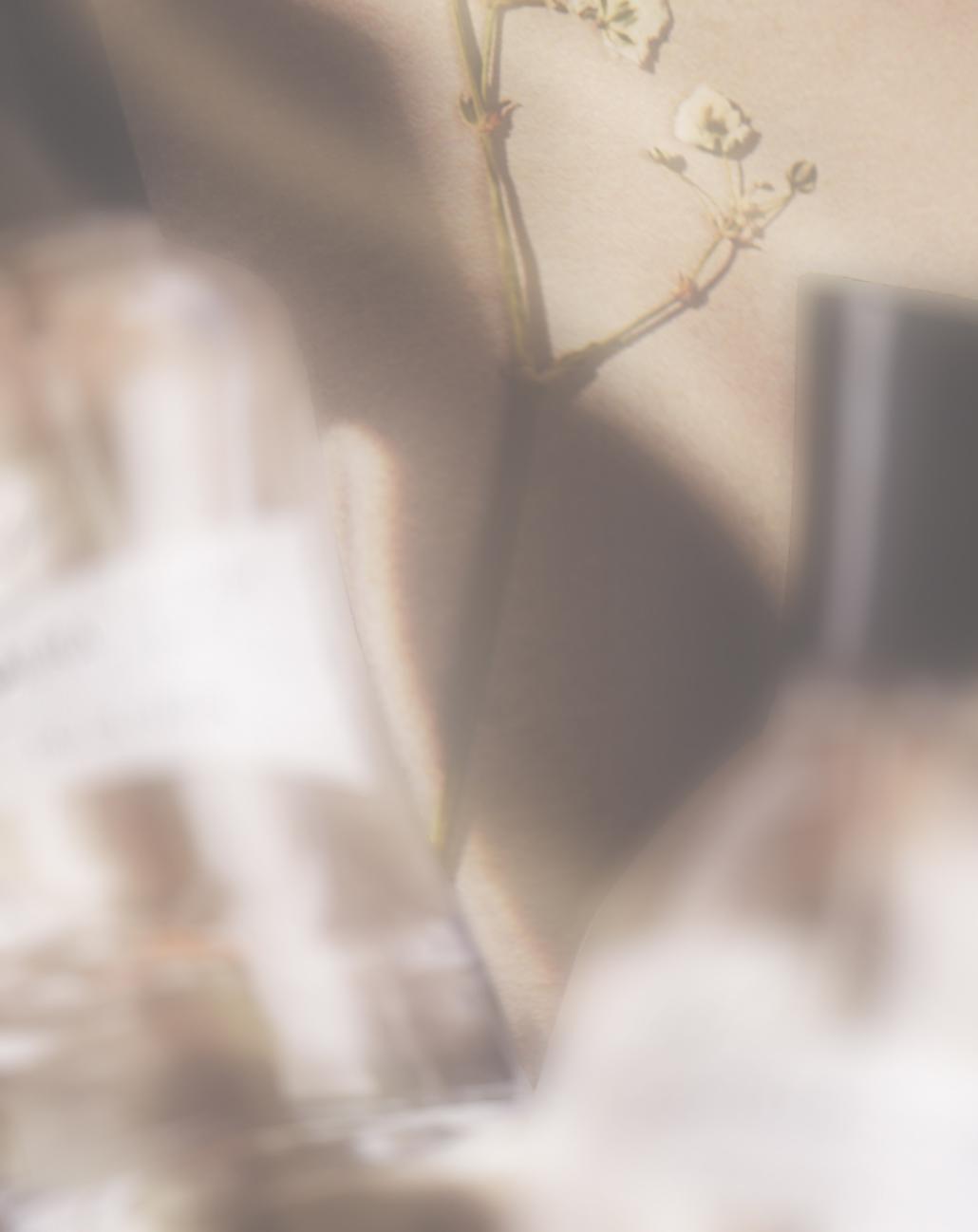 Your new signature scent is almost here.
Join us as we prove that upcycling is beautiful and can be the heart and soul of elegant products with genuine stories to tell.
Be the first to shop the enchanting new fragrances when they launch. Enter your email below for early access.
↓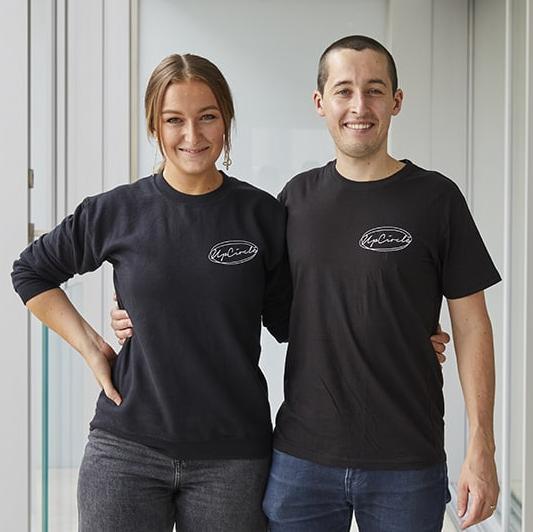 Introducing: Upcycled Perfumes
"With great excitement, we introduce our latest venture - a pair of refillable perfumes that exemplify the joy of development in a distinct style, separate from our main skincare range. Both scents carry their own captivating story, allowing you to embark on a sensory journey like no other. We have meticulously crafted these perfumes to offer a premium experience, with a focus on simplicity and authenticity.
By focusing on what we do best at UpCircle (upcycled ingredients and refillable packaging), we have created formulations that exude confidence and allow the scents to truly speak for themselves.
Every UpCircle product embodies upcycled ingredients, and our perfumes are no exception – in fact, they have taken us to new heights, upcycling 16 ingredients between them. That's what makes them a true UpCircle creation.
We are so very excited to introduce you to Flaura and Santelle, and to discover what emotion or memory they bring up for you."
With love,
Anna & Will Brightman - Co-founders
Not Tried The Perfumes Yet? Get Yours Here
Discover All Our Other Award-Winning Products!