Discover Your New Signature Scent.
Your opportunity to sample our fragances before we officially launch them in the new few weeks!
Flaura: Uplifting, Sweet & Sensual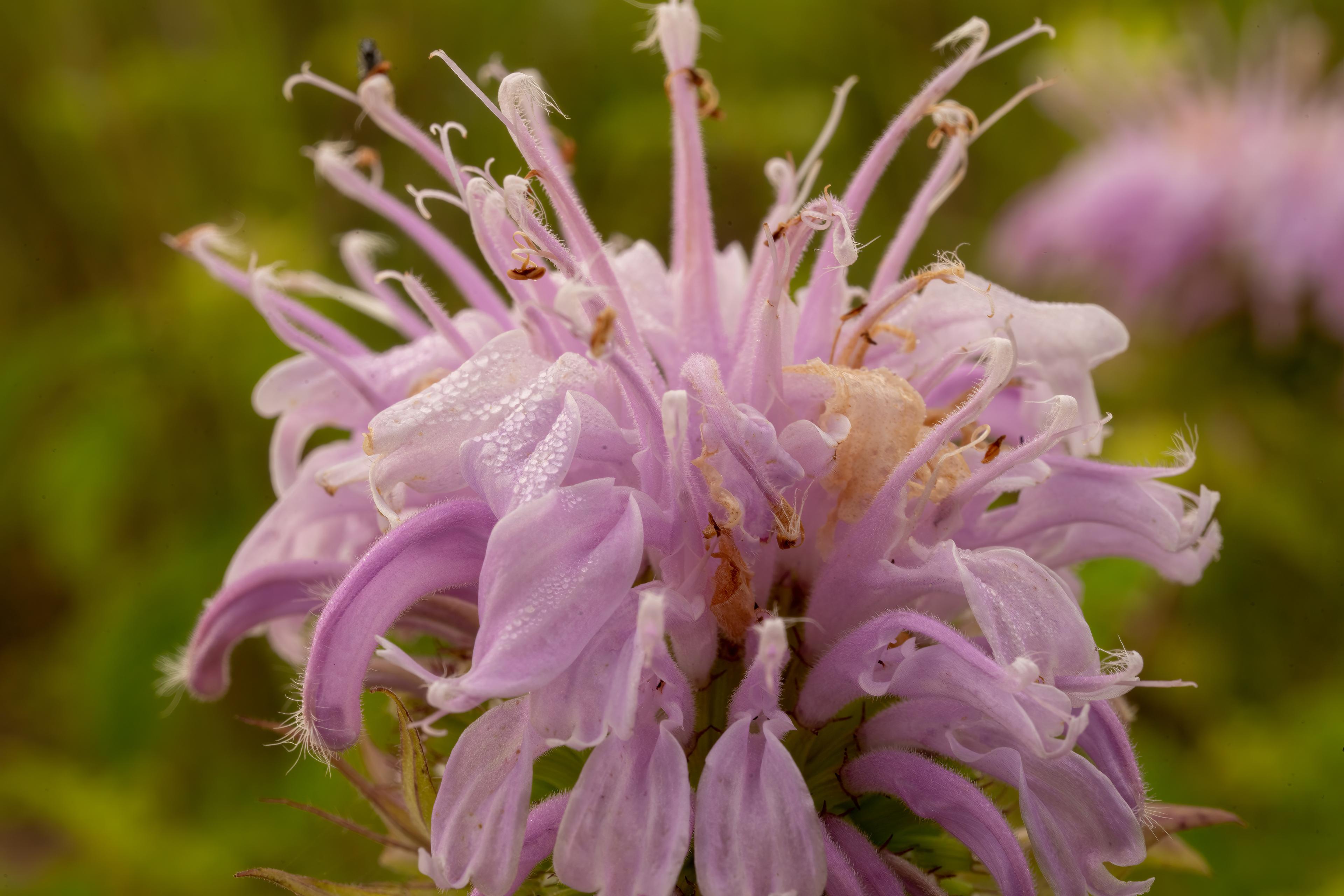 Top Notes
Fresh, sparkling and uplifting bergamot with the juicy sweetness of blackcurrant.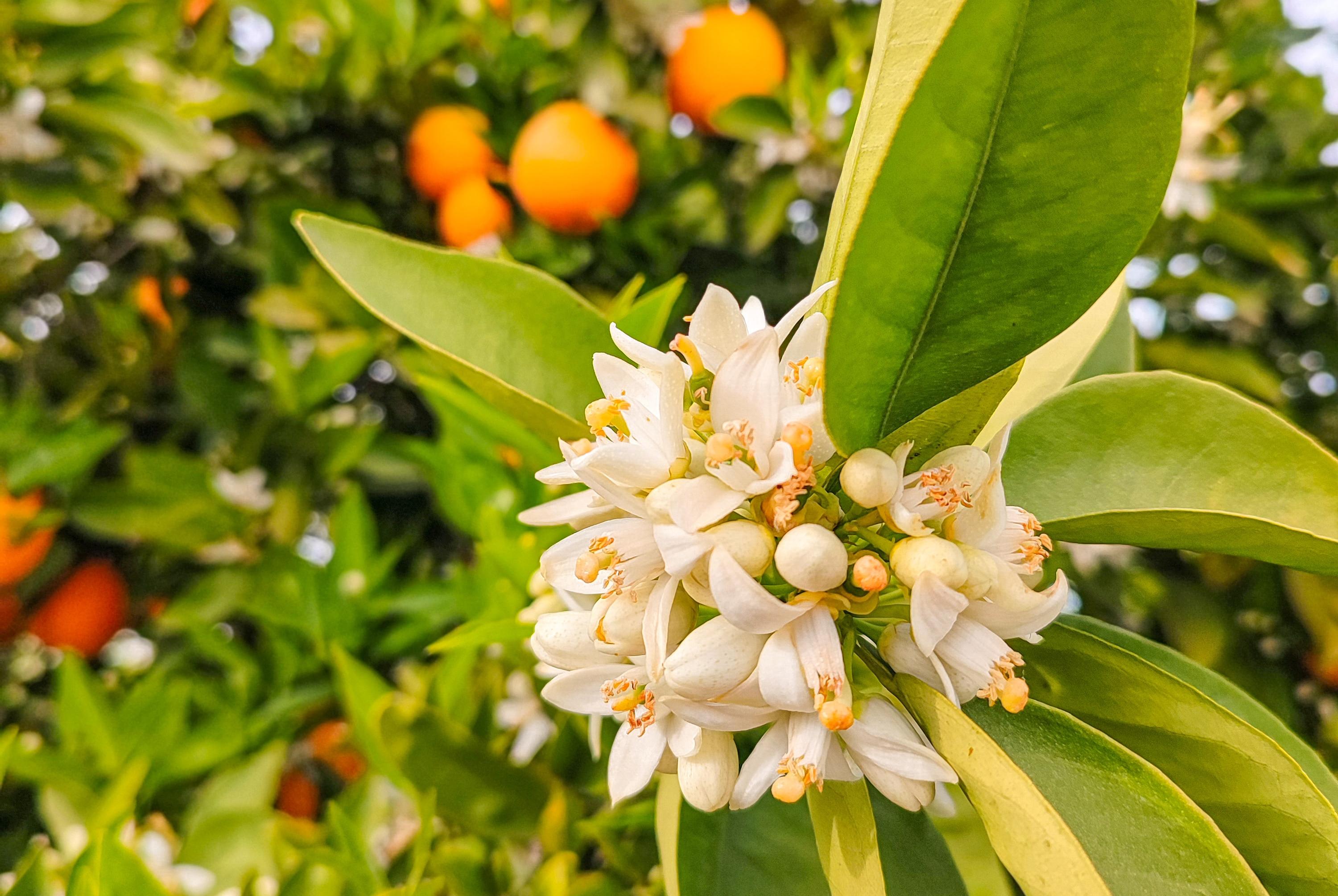 Middle Notes
A floral aura from honeyed petals of orange blossom, green jasmine sambac and peachy tuberose.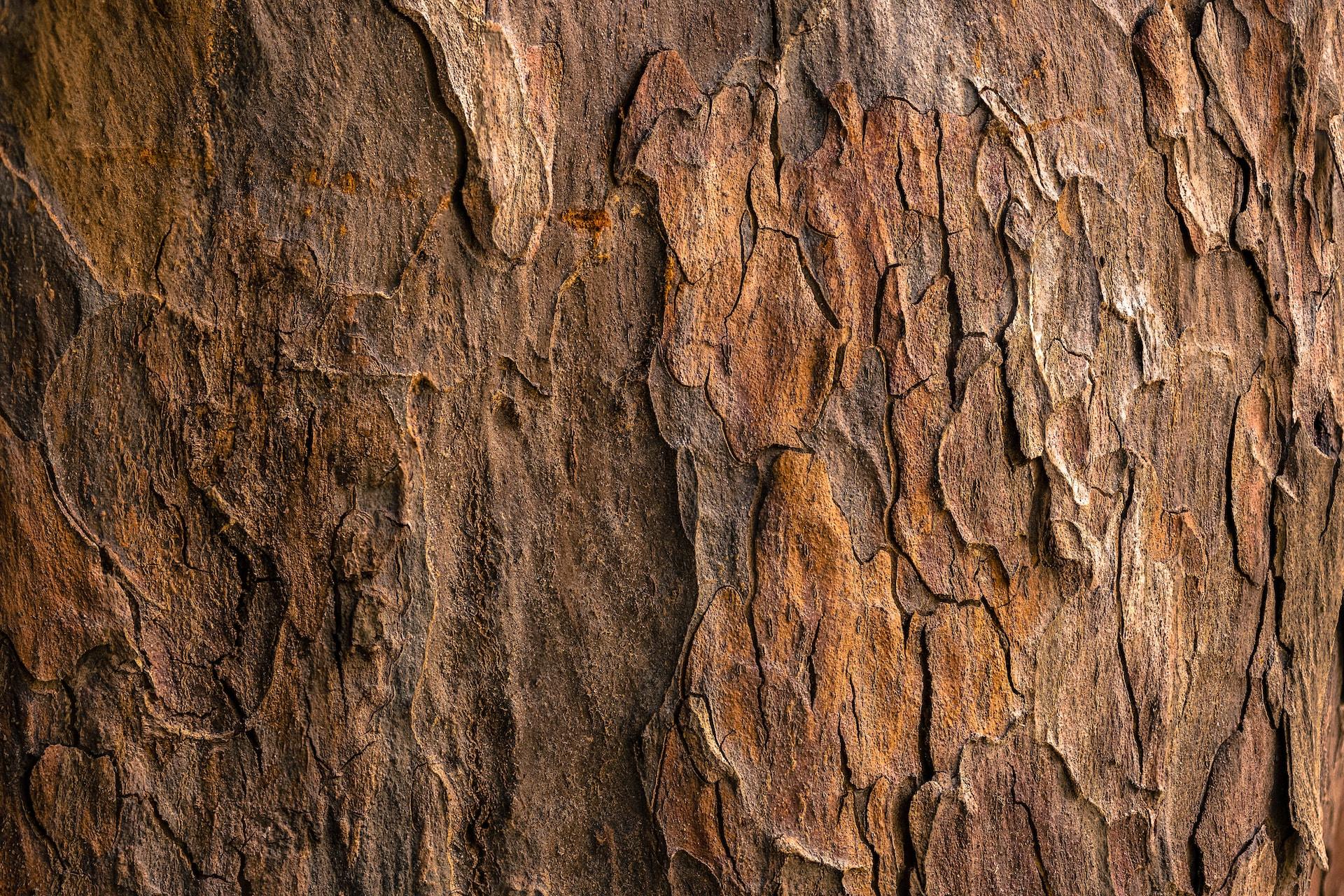 Base Notes
A radiant base of Virginia cedarwood, velvety vanilla pods and warm fluffy musks.
Santelle: Soft, Warm & Enchanting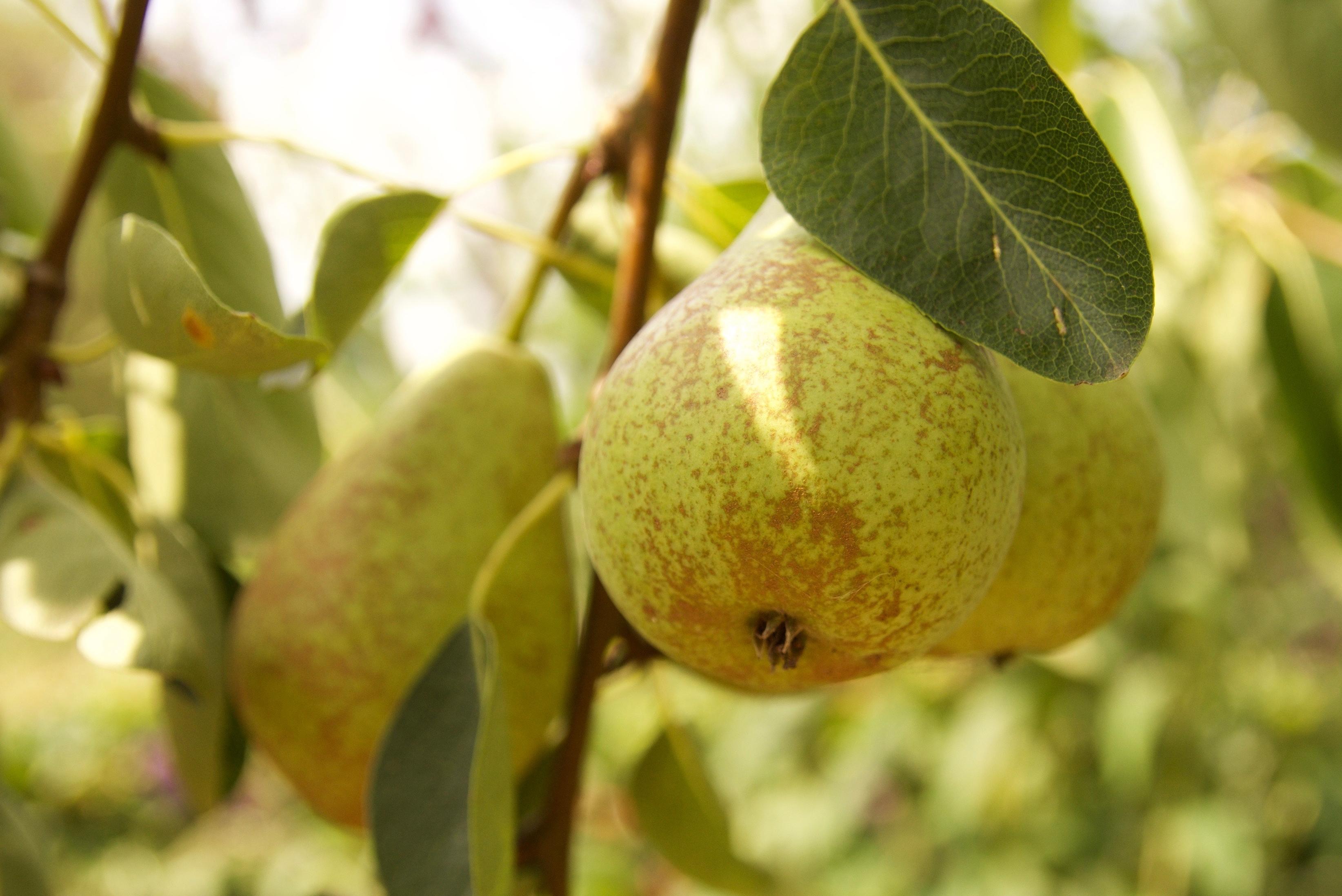 Top Notes
Zesty and piquant black pepper with the delicate sweetness of pear and cassis.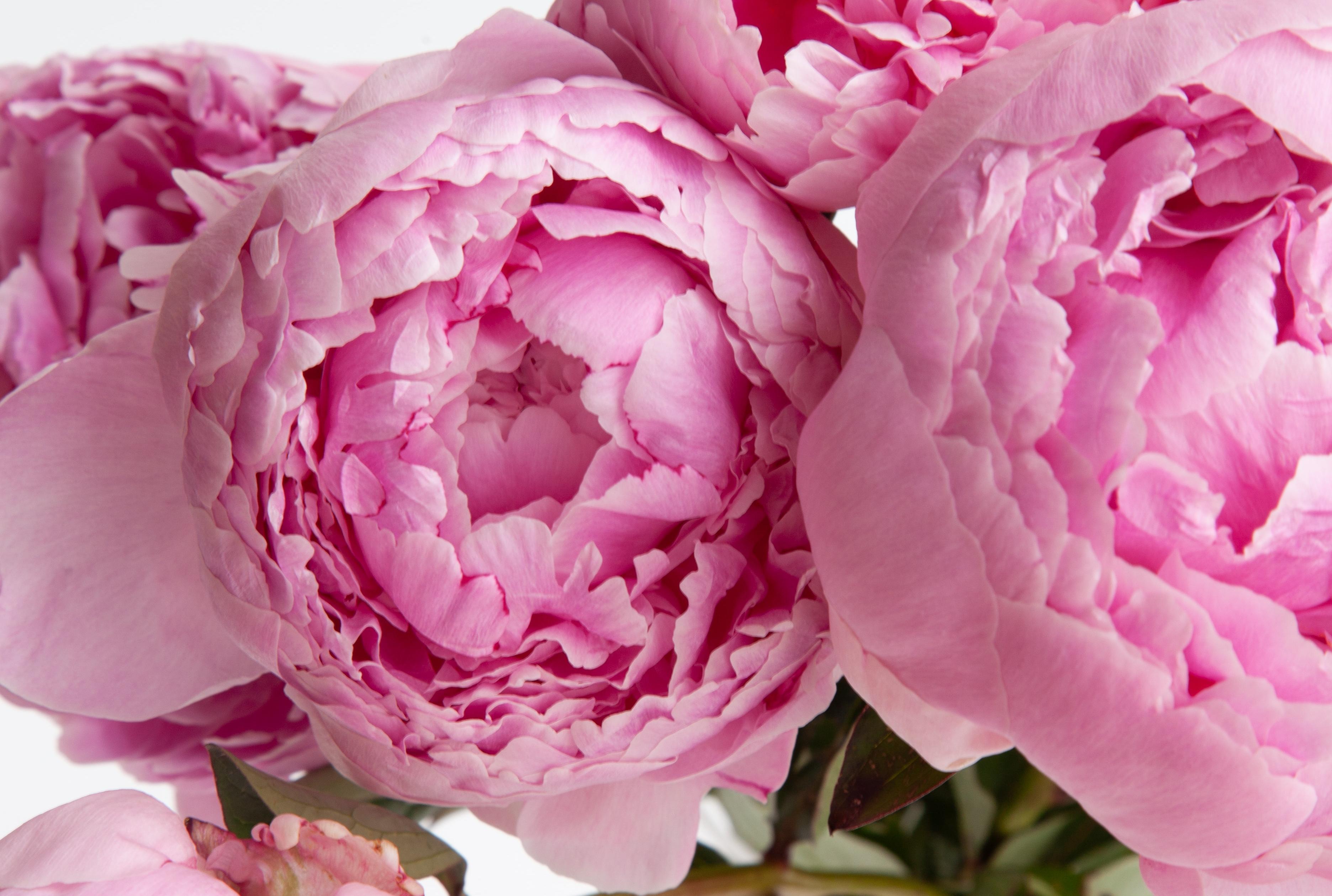 Middle Notes
A rich heart of creamy sandalwood, made luminous with pink pepper and peony.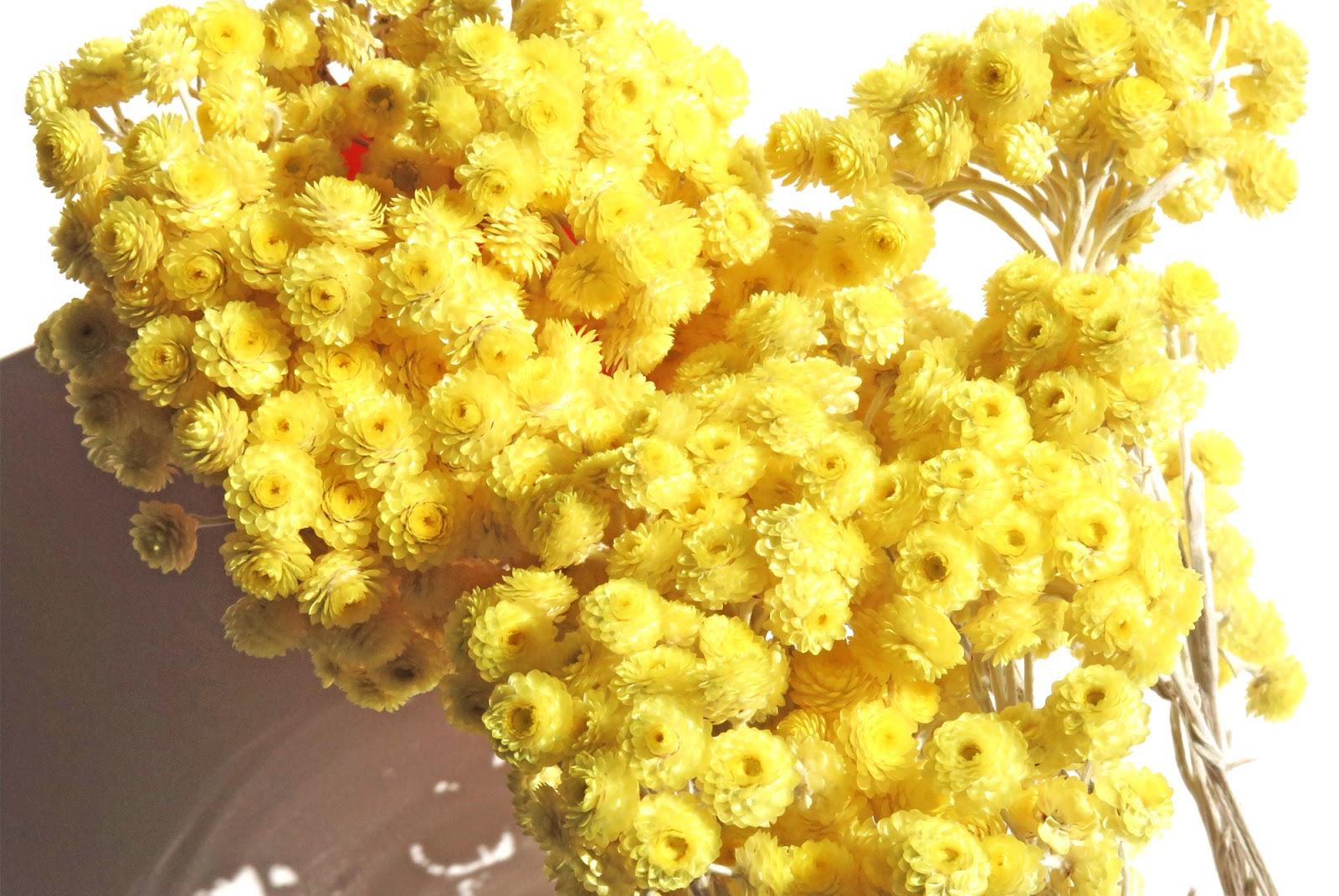 Base Notes
Soft and woody Atlas cedarwood with the caramel warmth of immortelle.
Discover All Our Other Award-Winning Products!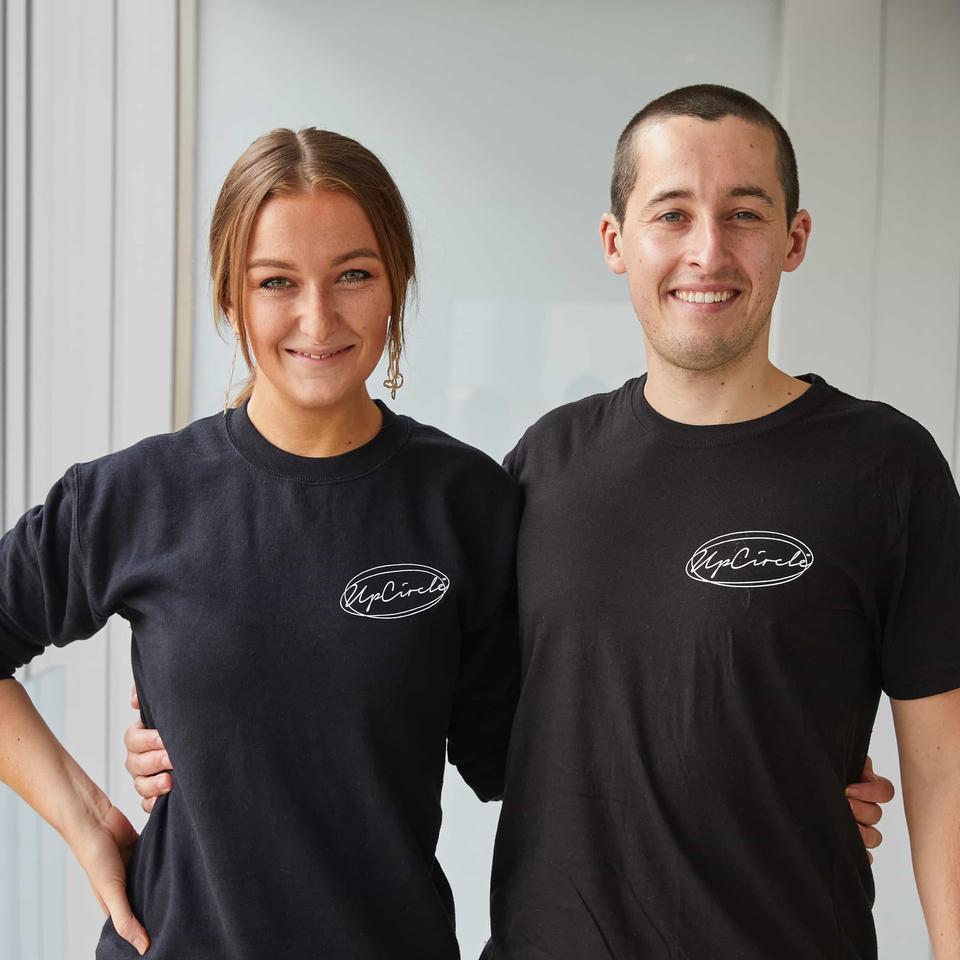 Introducing: Upcycled Perfumes
"With great excitement, we introduce our latest venture - a pair of refillable perfumes that exemplify the joy of development in a distinct style, separate from our main skincare range. Both scents carry their own captivating story, allowing you to embark on a sensory journey like no other. We have meticulously crafted these perfumes to offer a premium experience, with a focus on simplicity and authenticity.
By focusing on what we do best at UpCircle (upcycled ingredients and refillable packaging), we have created formulations that exude confidence and allow the scents to truly speak for themselves.
Every UpCircle product embodies upcycled ingredients, and our perfumes are no exception – in fact, they have taken us to new heights, upcycling 16 ingredients between them. That's what makes them a true UpCircle creation.
We are so very excited to introduce you to Flaura and Santelle, and to discover what emotion or memory they bring up for you."
With love,
Anna & Will Brightman - Co-founders
Not Ready To Buy Just Yet? Learn More About Us!