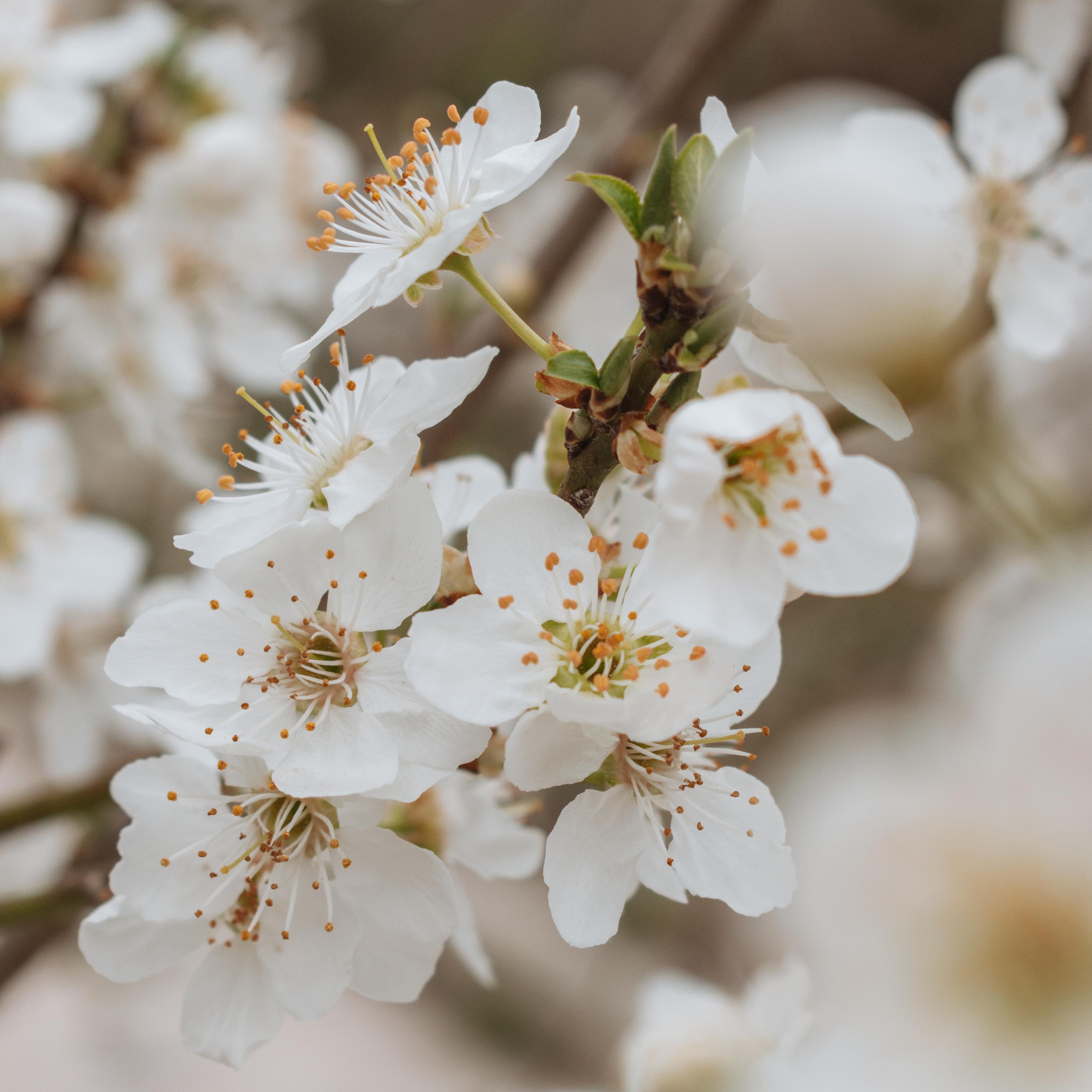 You're In! Thanks For Signing Up 🙌
It's time to get excited!
Keep an eye on your email because we'll let you know the second the perfumes are available.
Make sure you don't miss it - they're the perfect Christmas Gift!
Not Tried The Perfumes Yet? Get Yours Here
Discover Our Best-Sellers!
Over 25,000+ ⭐⭐⭐⭐⭐ reviews!