Transformative skincare from
upcycled ingredients
"Exactly what I was looking for: affordable and
ethical skincare that actually works!"
- Sam S.
Introducing Our Top Picks
Best-Sellers Skincare Bundle - Save 20%
The very best of UpCircle. This is the best chance to get our best-selling skincare faves at great saving - don't miss it! This bundle contains these full-size products:
Shampoo Crème, Cleansing Face Milk, SPF 25, Serum, Moisturiser, Eye Cream with, Hyaluronic Acid, Face Balm.
We believe all life is sacred. That's why we use only the finest plant-based ingredients, and never test on animals. We're proud to be Leaping Bunny approved and Vegan Society certified!
Orders under €50: DPD Express (2-4 working days) for €9.99
Orders over €50: Free with DPD Express

We're A B-Corp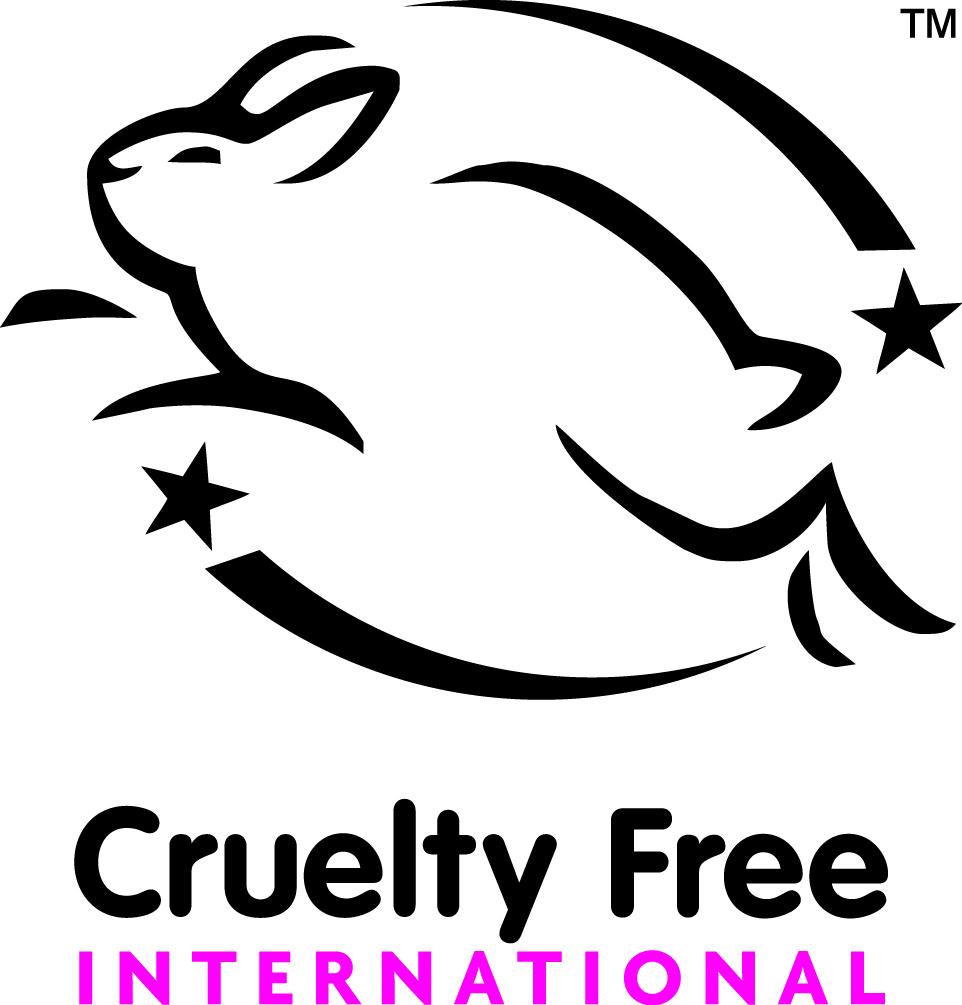 Certified Cruelty Free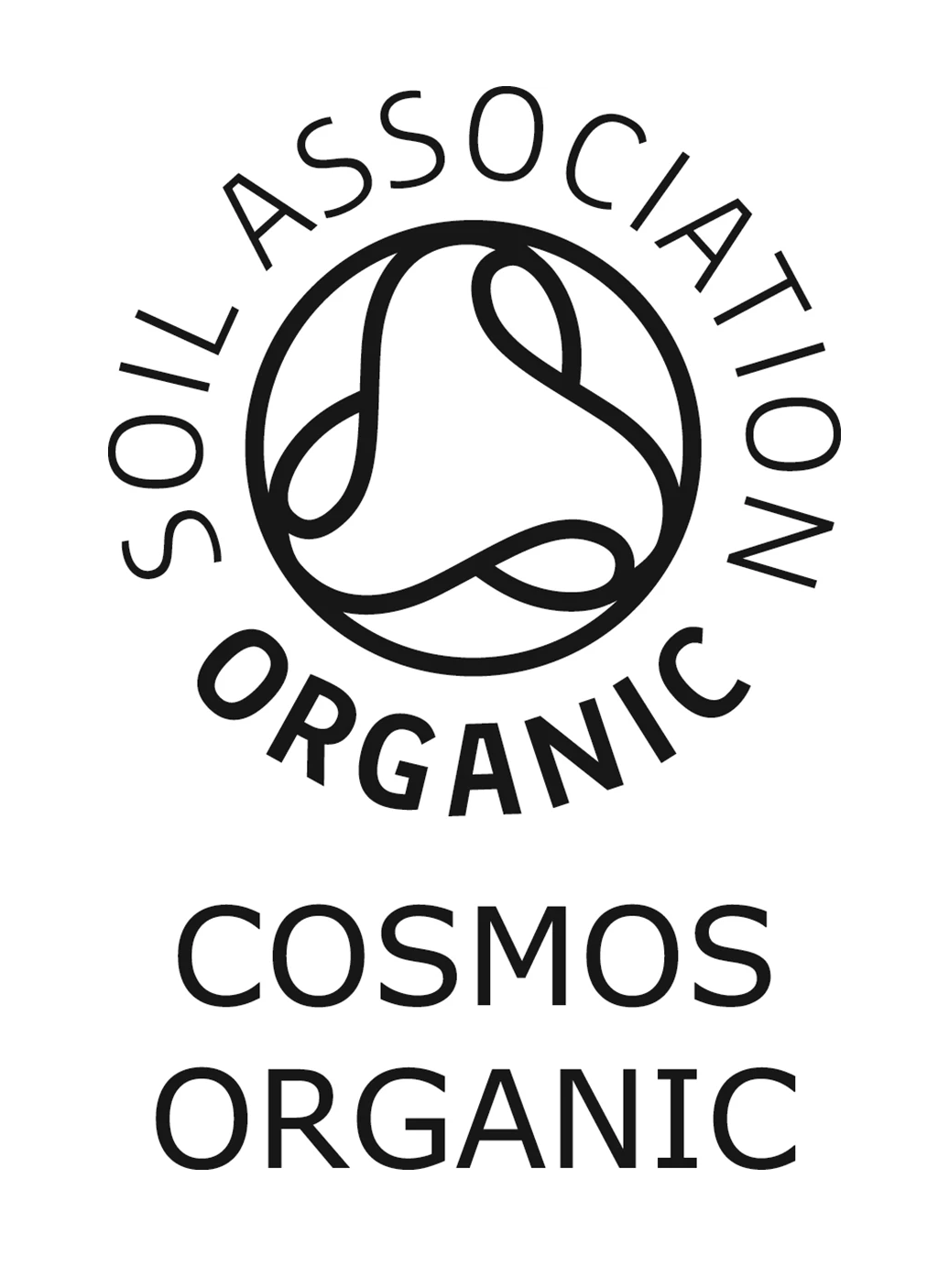 Certified Organic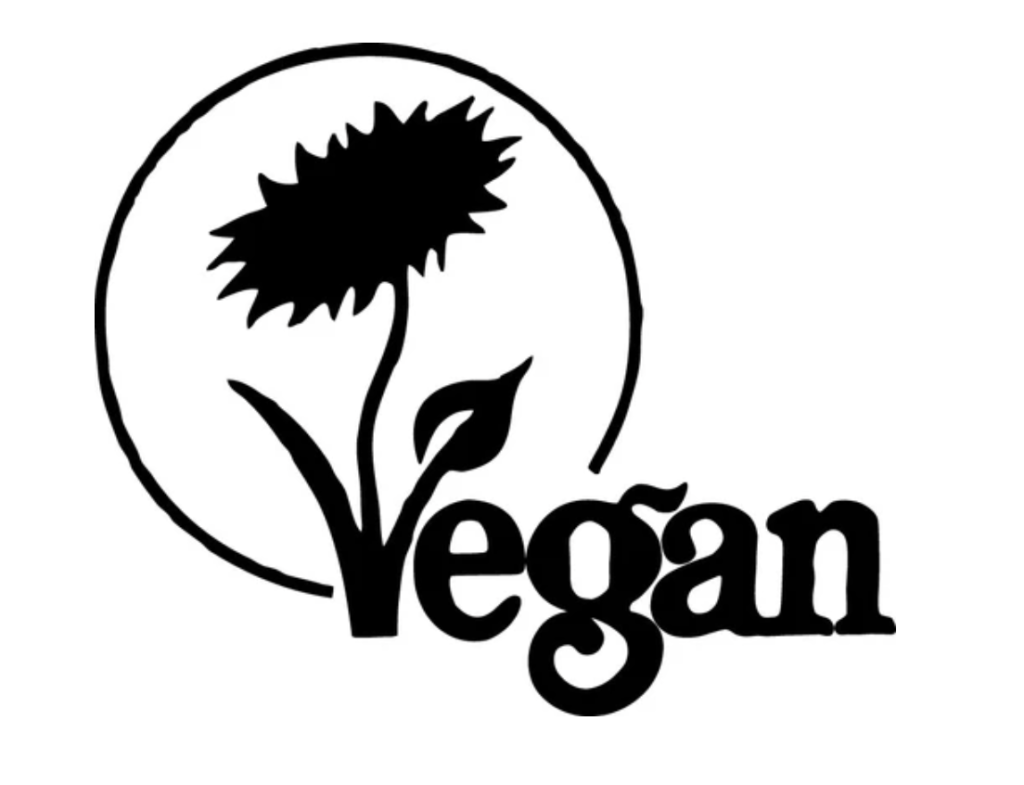 Certified Vegan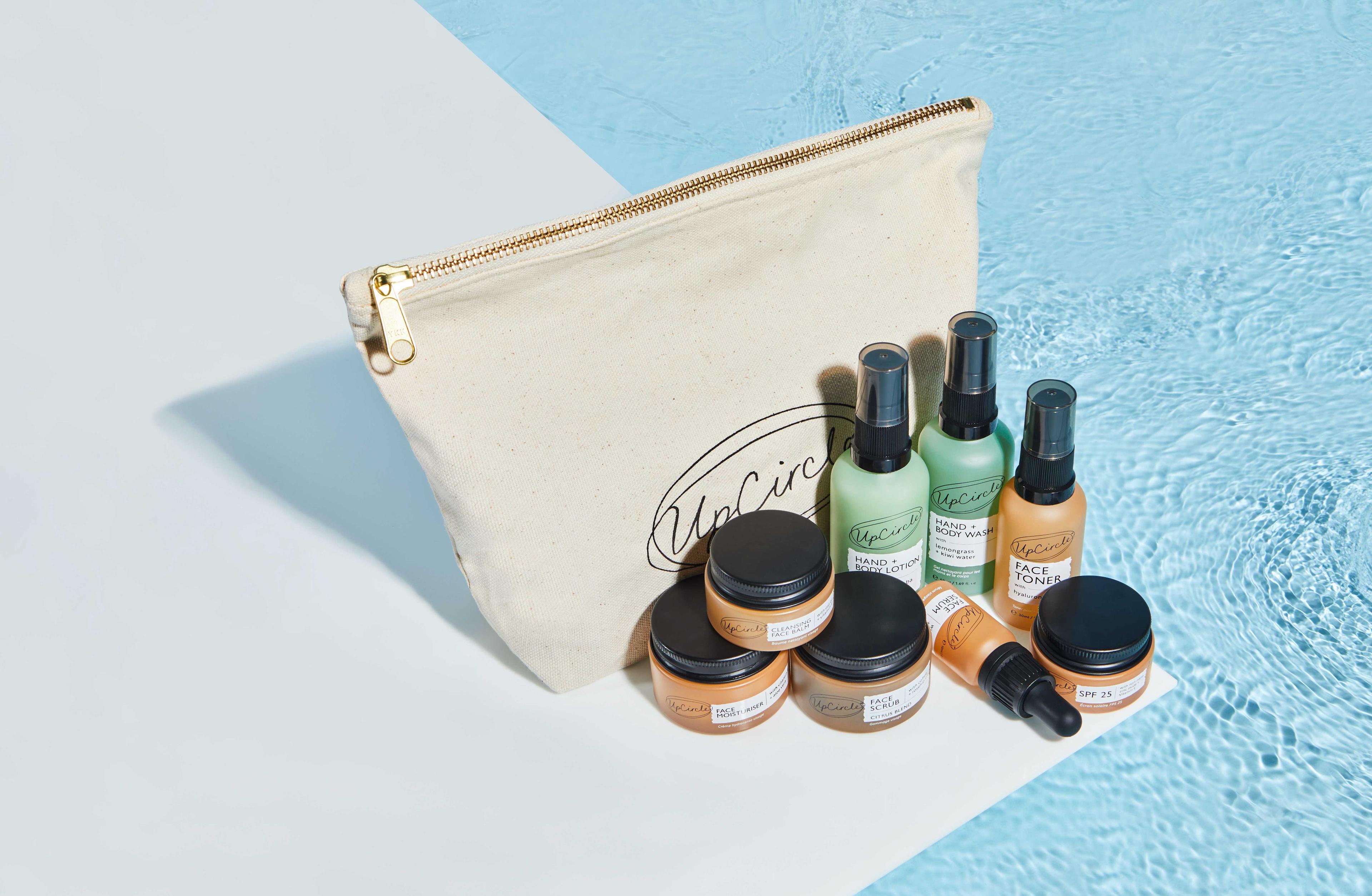 Build Your Own Bundle!
You can save up to 30% by creating your own personalised bundle - the best way to shop UpCircle!
Let The Results Do The Talking!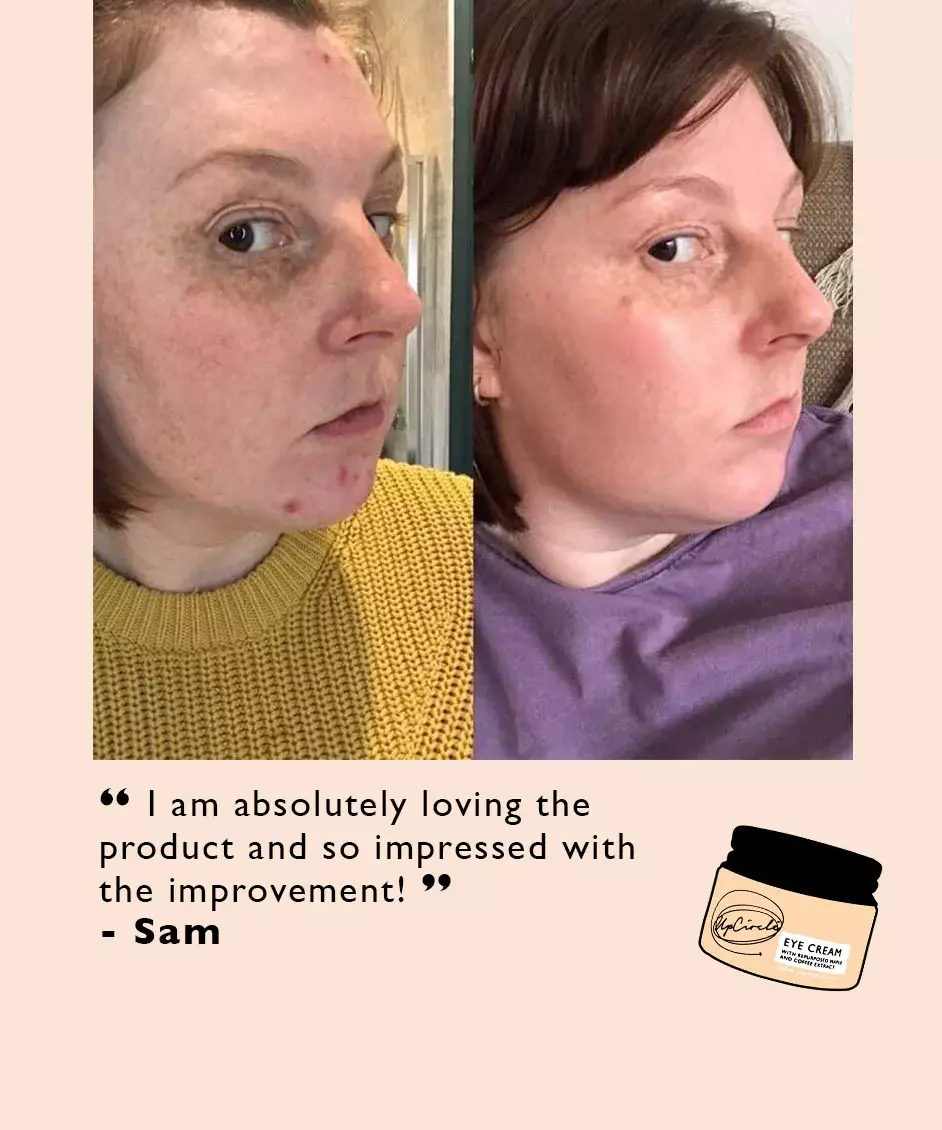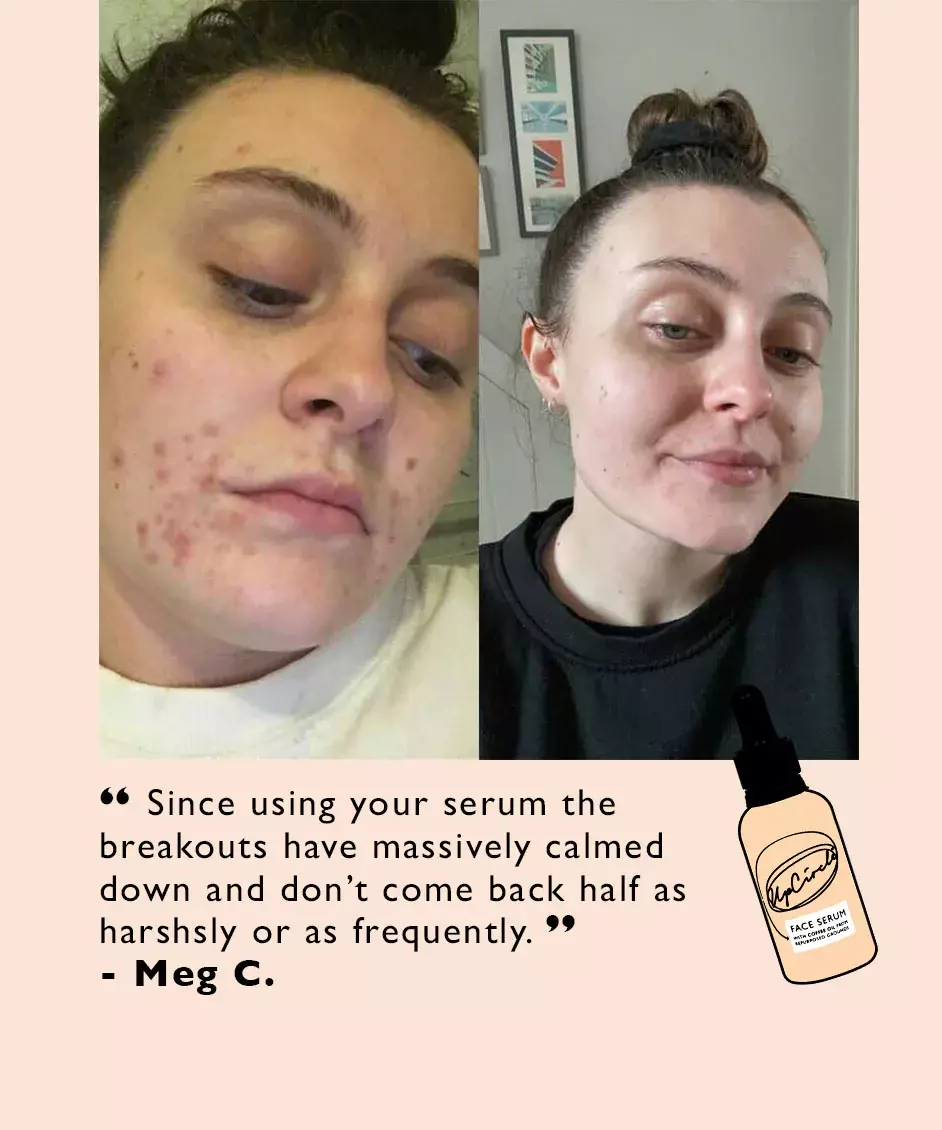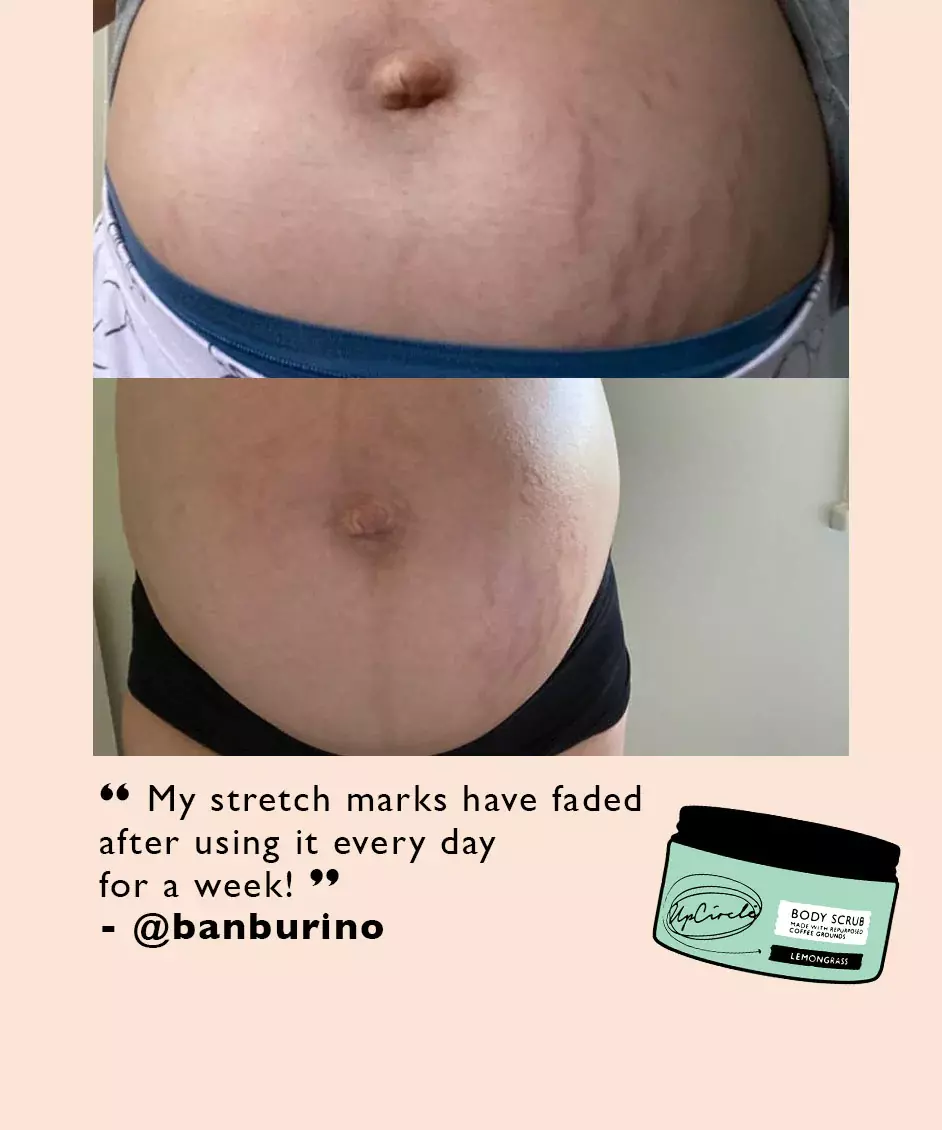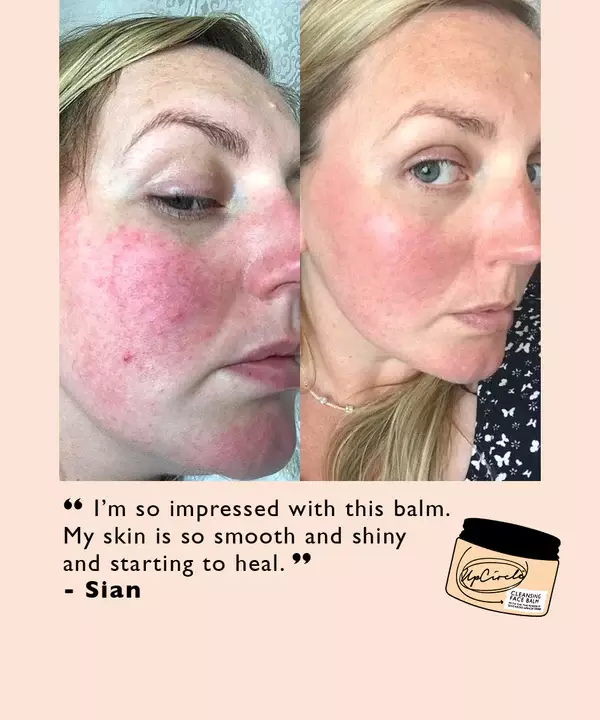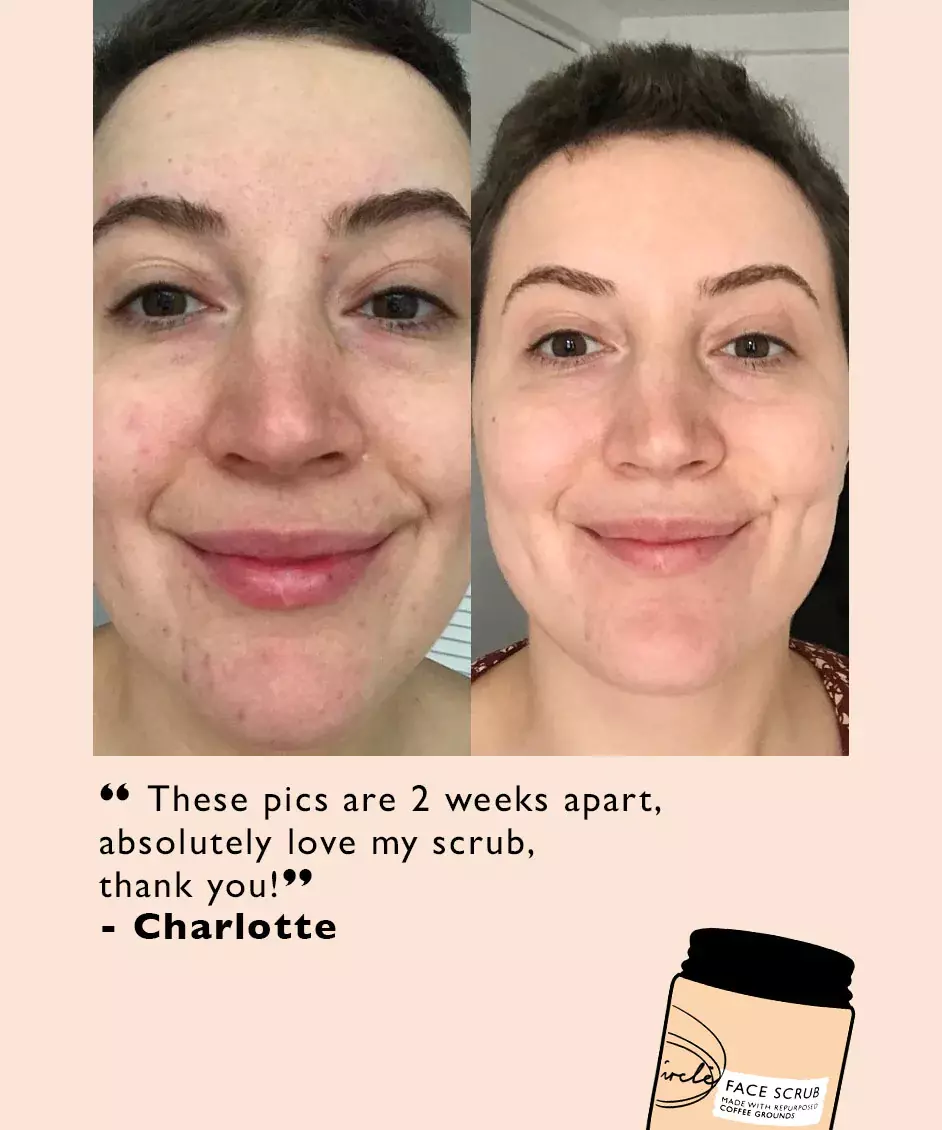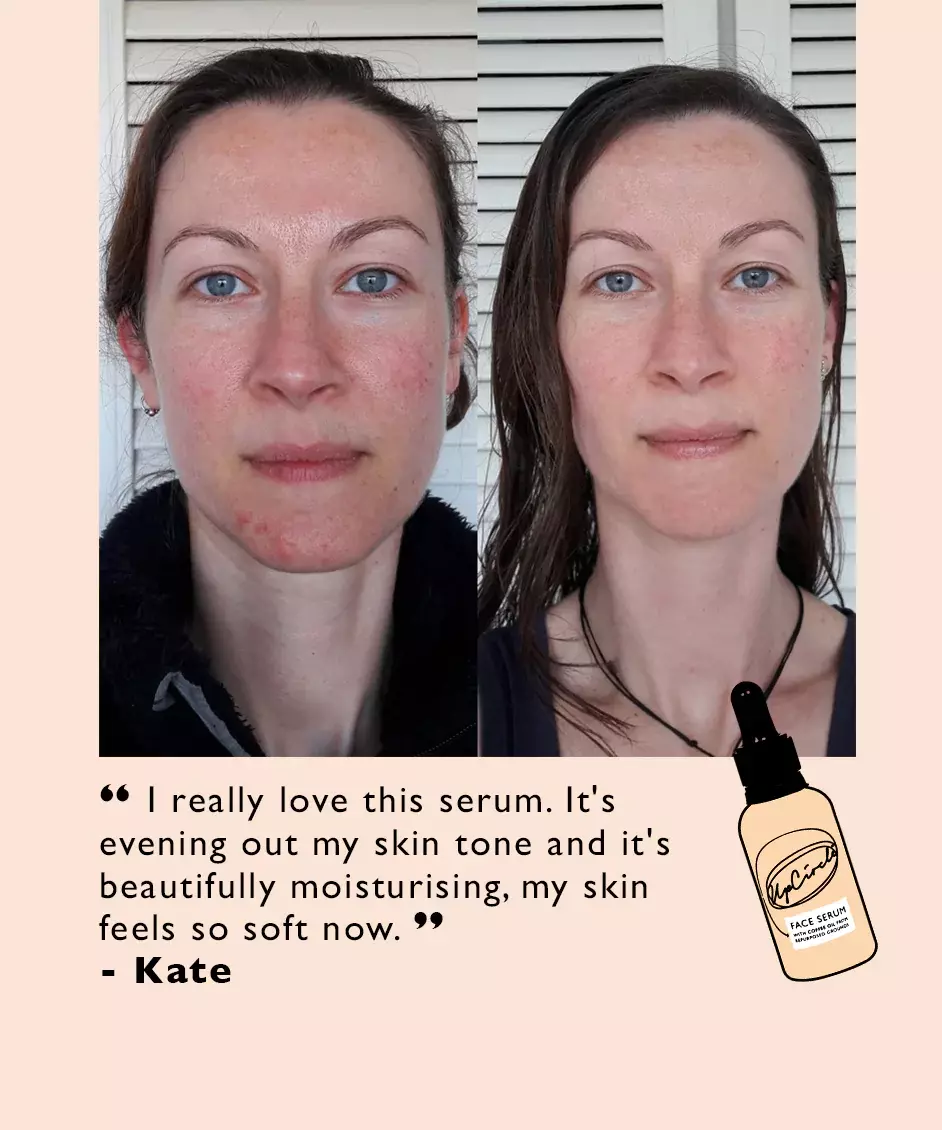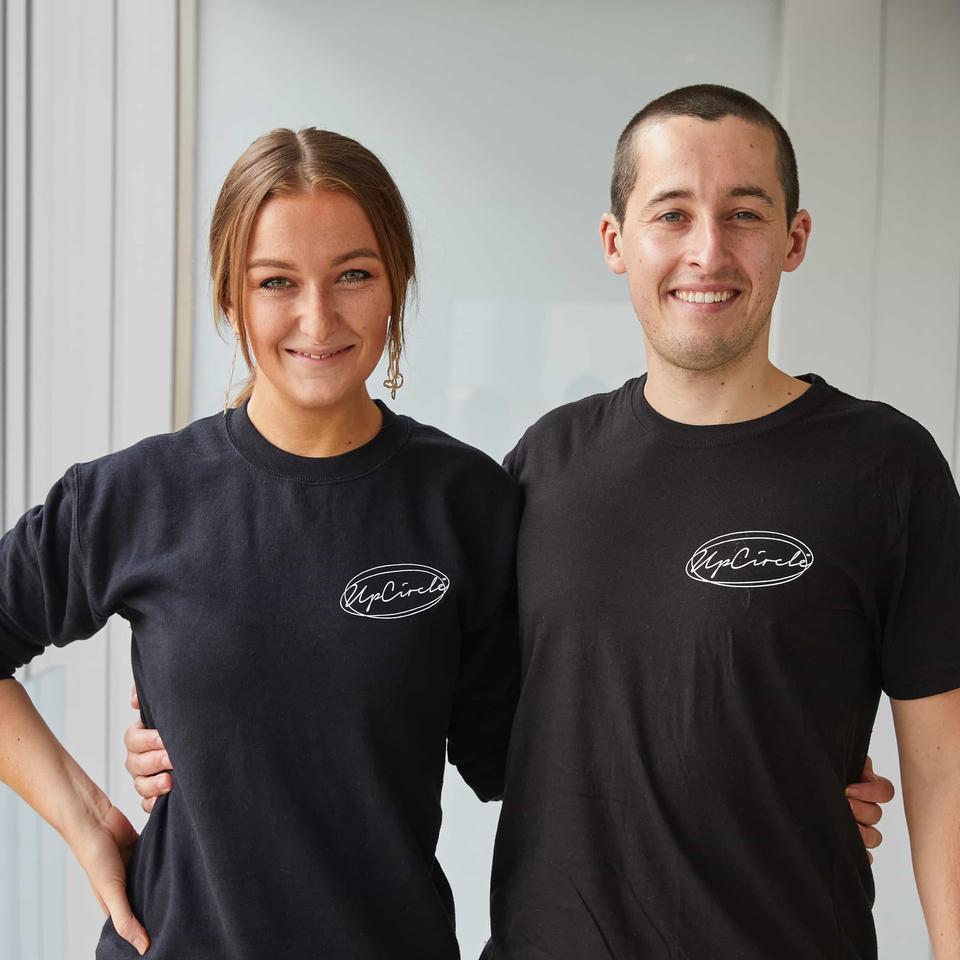 Siblings by chance, business partners by choice!
When we discovered that more than 500,000 tonnes of coffee grounds in the UK alone are sent to landfill, me and my brother Will started collecting coffee from different cafes across London and transforming them into skincare products.
Now, 6 years later, we have saved 350 tonnes of coffee and rescued other ingredients from the argan, tea, juice, olive, date and wood industries.
We became the #1 upcycled beauty brand in the UK, backed by dermatologist and celebs, and proven to the world can be circular, affordable and effective!
- Anna and William Brightman
Not Ready to Buy Just Yet? Learn More About Us!