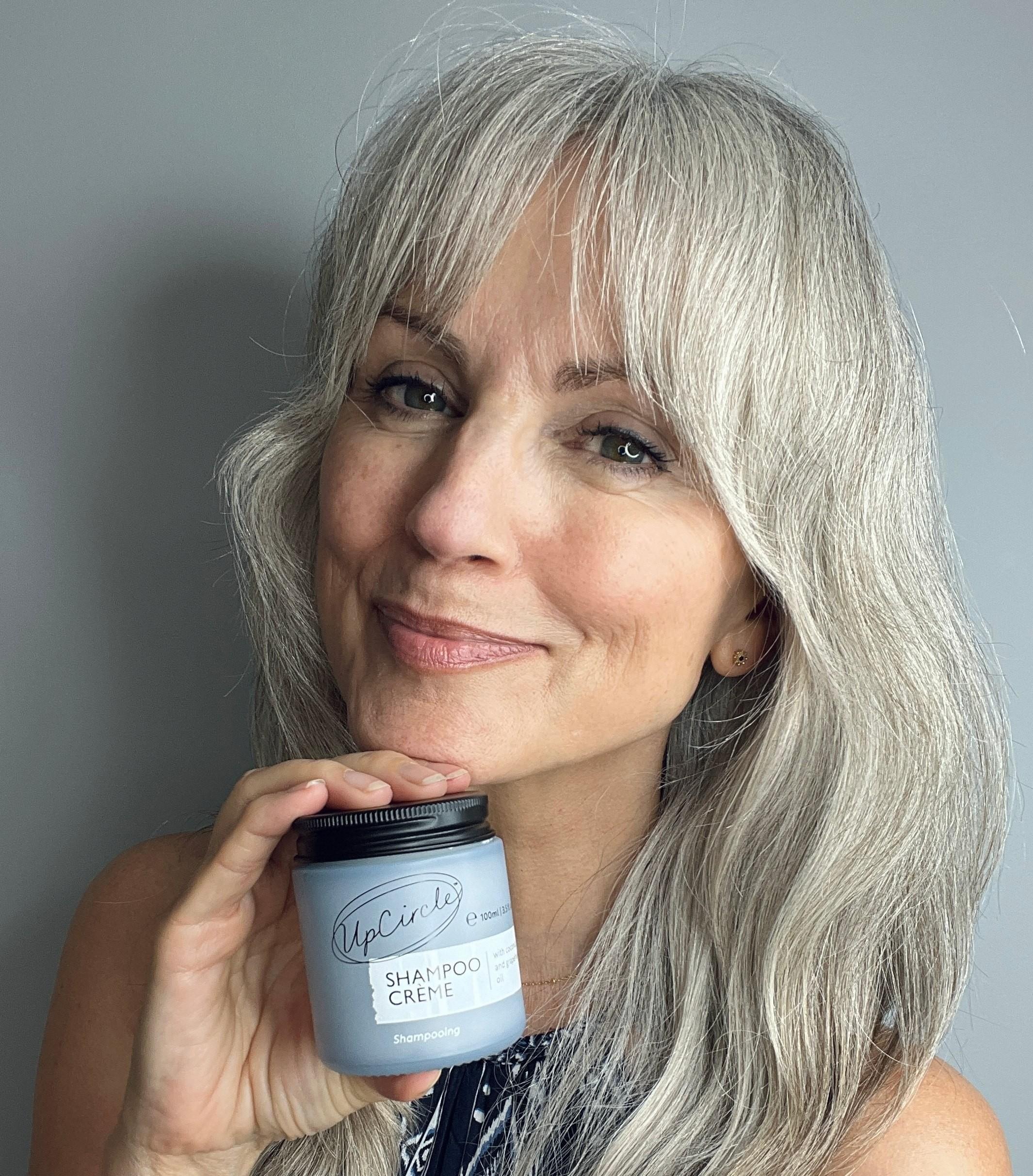 Shampoo + Conditioner Like No Other
A first-to-market 100% natural haircare set that delivers 3 times more hair washes than a regular shampoo✨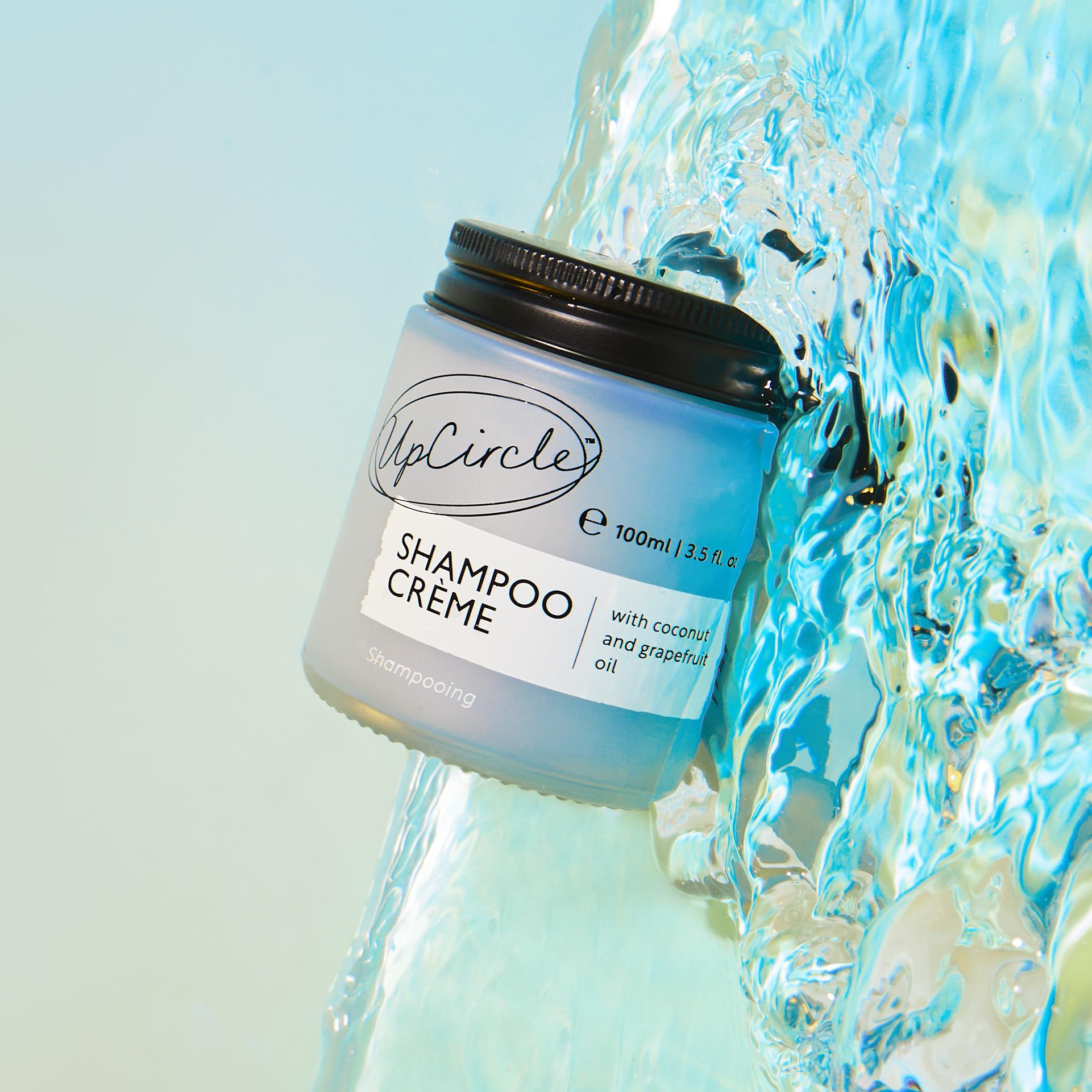 The Shampoo that ticks ALL the boxes!
✔️ Sustainable alternative to traditional liquid shampoo: our highly concentrated formula uses 50% less water.
✔️ Zero waste: No waste unlike leftover shampoo bars that disintegrate in the shower over time!
✔️ Packaging return scheme: Send your empty shampoo jar back to UpCircle with their Return + Refill scheme - with a 20% saving!
The Most Powerful (Yet Gentle) Ingredients!

Rosemary Oil
Well-known ingredient that stimulates a healthy hair growth. It also has antibacterial and antifungal properties that can help prevent dandruff & scalp issues!

Upcycled Pink Berries
They're used in the perfume industry and UpCircle upcycle its by-product as a hair ingredient. Fun fact: this ingredient is clinically proven to reduce flakes and calm irritated scalps!

Coconut Foamer, NOT Sulphates!
UpCircle's shampoo is completely natural & sulphate-free! How does it lather so much? They use a deeply cleansing coconut foamer instead!
There's A Reason UpCircle's Haircare Is So Highly-Rated!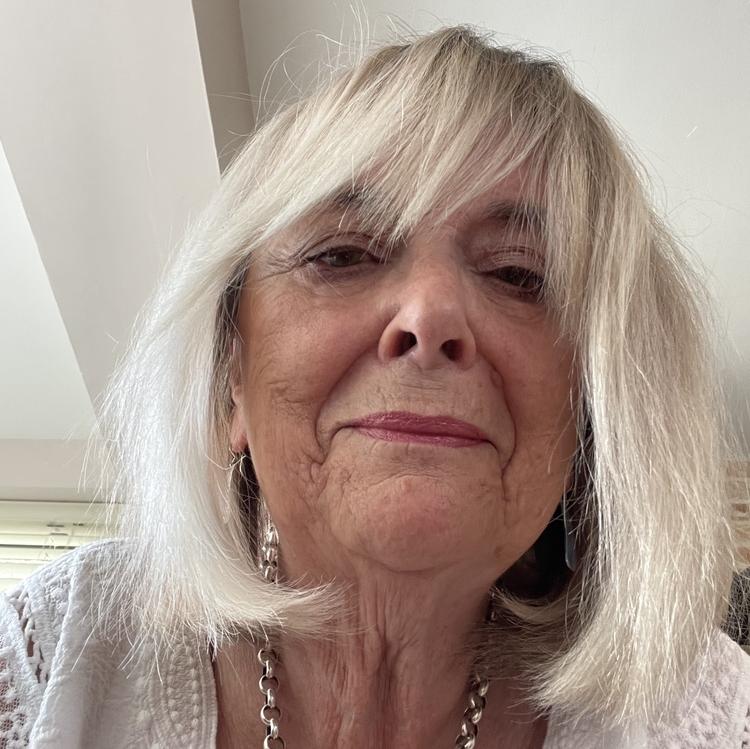 I'm happy…my hair is healthier and thicker!
"I had gone through a time of hair loss which left my hair dull and lifeless. I decided to give Shampoo Creme a try after reading some favourable reviews. It took a little getting used to, a little goes a long way, but it works! My hair looks healthier and thicker which makes me happy. My husband says I'm a nicer person when I have good hair days, so he's happy too!"
⭐⭐⭐⭐⭐
Elaine
31/06/2023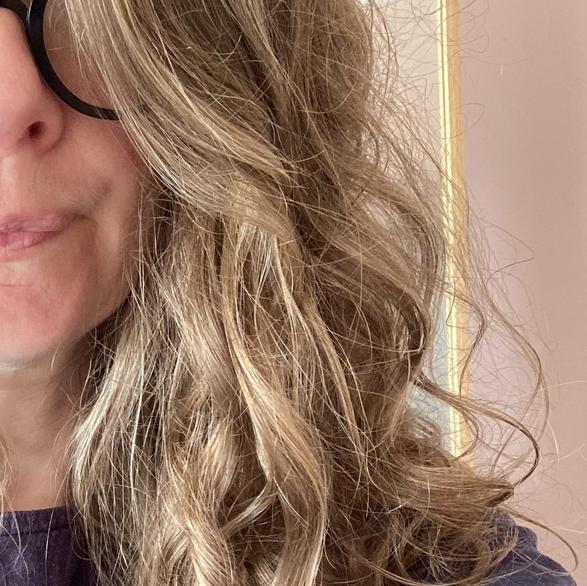 Lush, refillable, no build up!
"This shampoo crème smells lush. It doesn't build up on my hair like lots of eco / natural brands do. My hair seems curlier since using! I found I had to use a fair bit to get it to lather 🧼 which means it works out pretty expensive. Obvs a bit better if you do the refill thing."
⭐⭐⭐⭐⭐
Sian
28/06/2023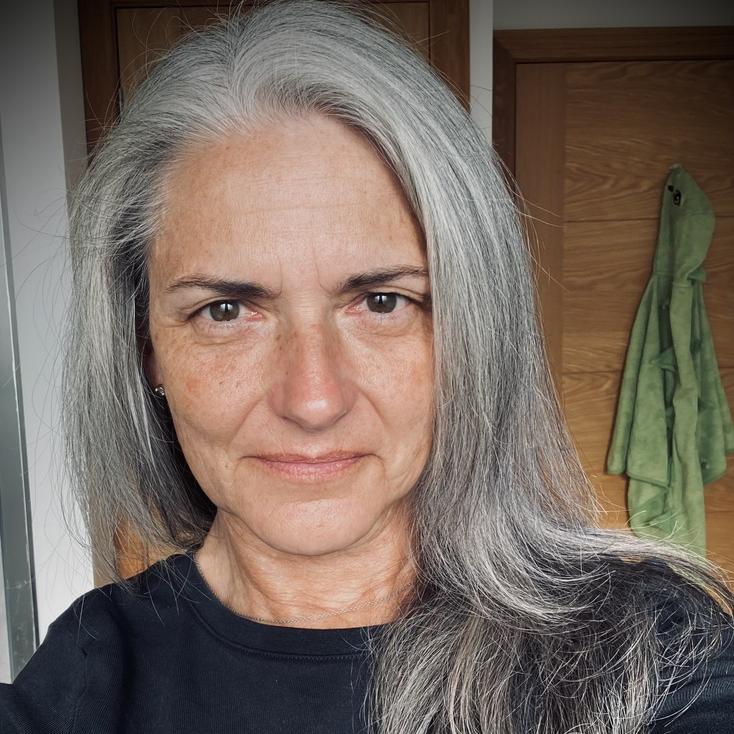 Great for my naturally curly hair!
"Amazing results even after the first wash! Left my hair feeling silky, looking smooth and even shine to my natural platinum highlights (some may say grey)."
⭐⭐⭐⭐⭐
Carol E
13/09/2023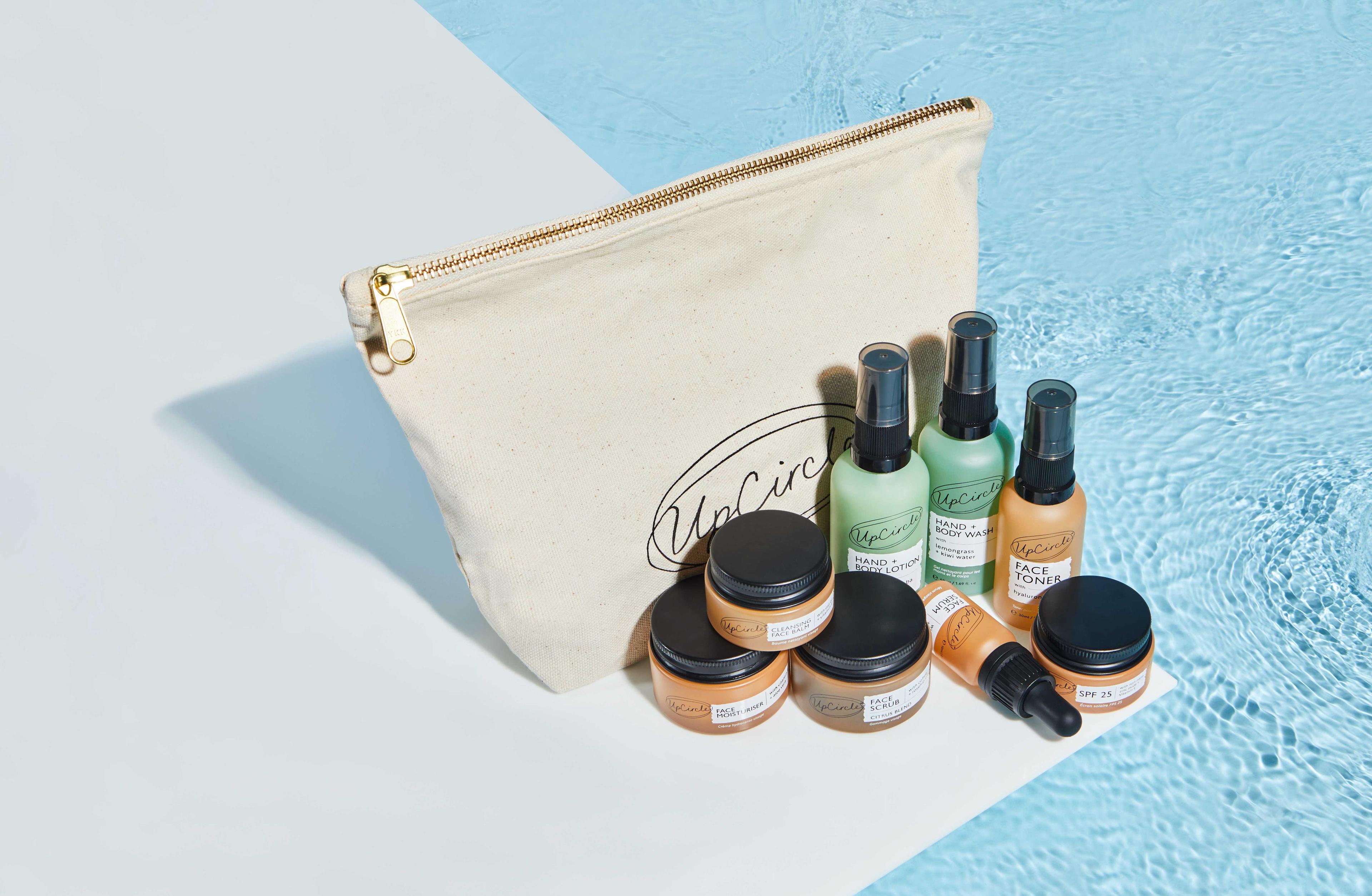 Looking For The Best Way To Save? Build Your Own Bundle!
You can save up to 30% by creating your own personalised bundle with the shampoo included - the best way to shop UpCircle!
Discover The Effects On Your Hair!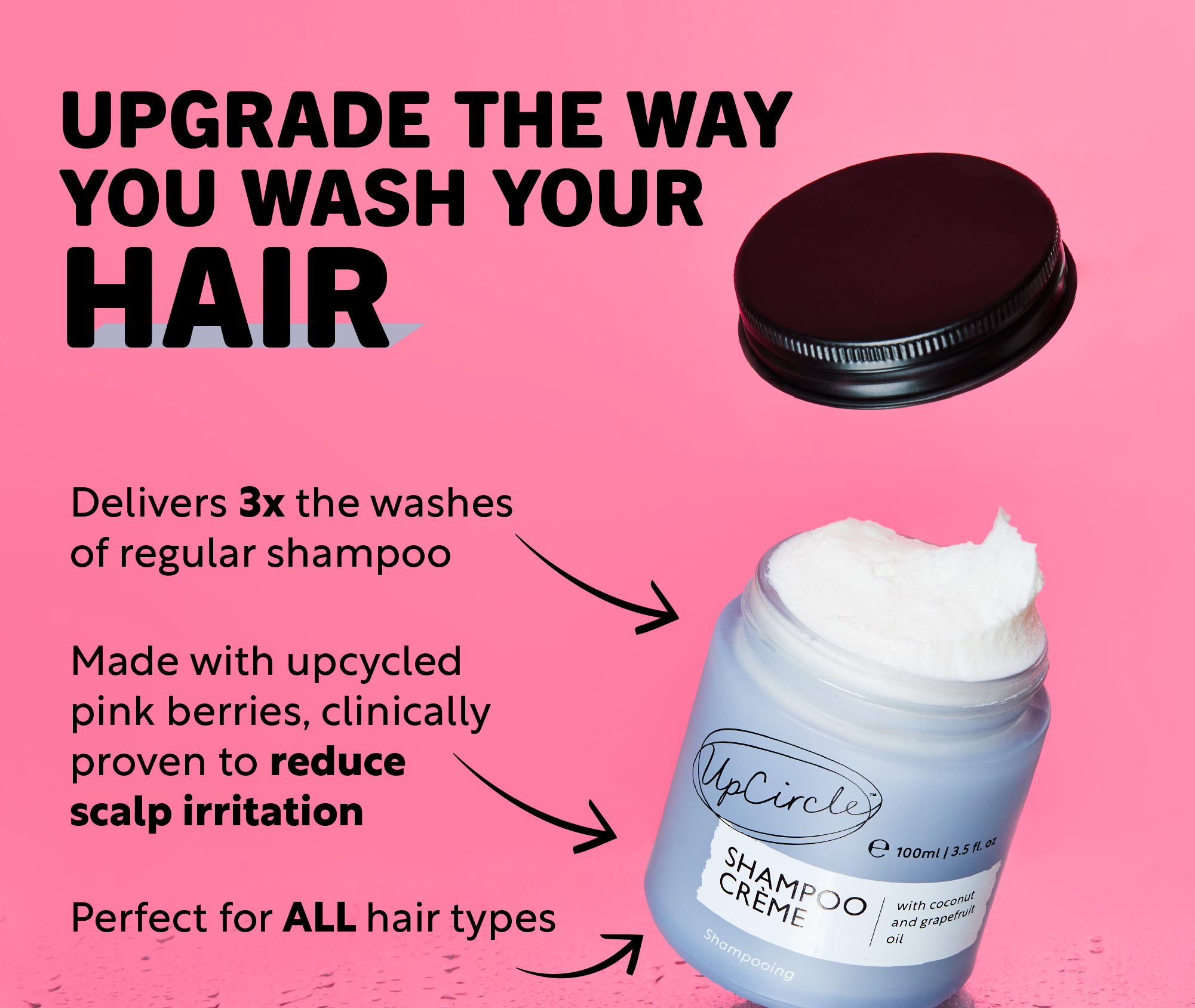 #1 Reduce Scalp Irritation and Dandruff
Pink berry is a powerful ingredient, clinically proven to help reduce scalp irritation. It also helps reduce dandruff!
#2 Strengthens and Promotes Hair Growth  
The ingredient we couldn't miss in this concentrated shampoo: rosemary oil. Known for its effectiveness on hair growth and strengthening.
#3 Enhances Your Natural Hair Patterns
This innovative shampoo is perfect for all hair types. It supports your best hair and enhances its beautiful patterns.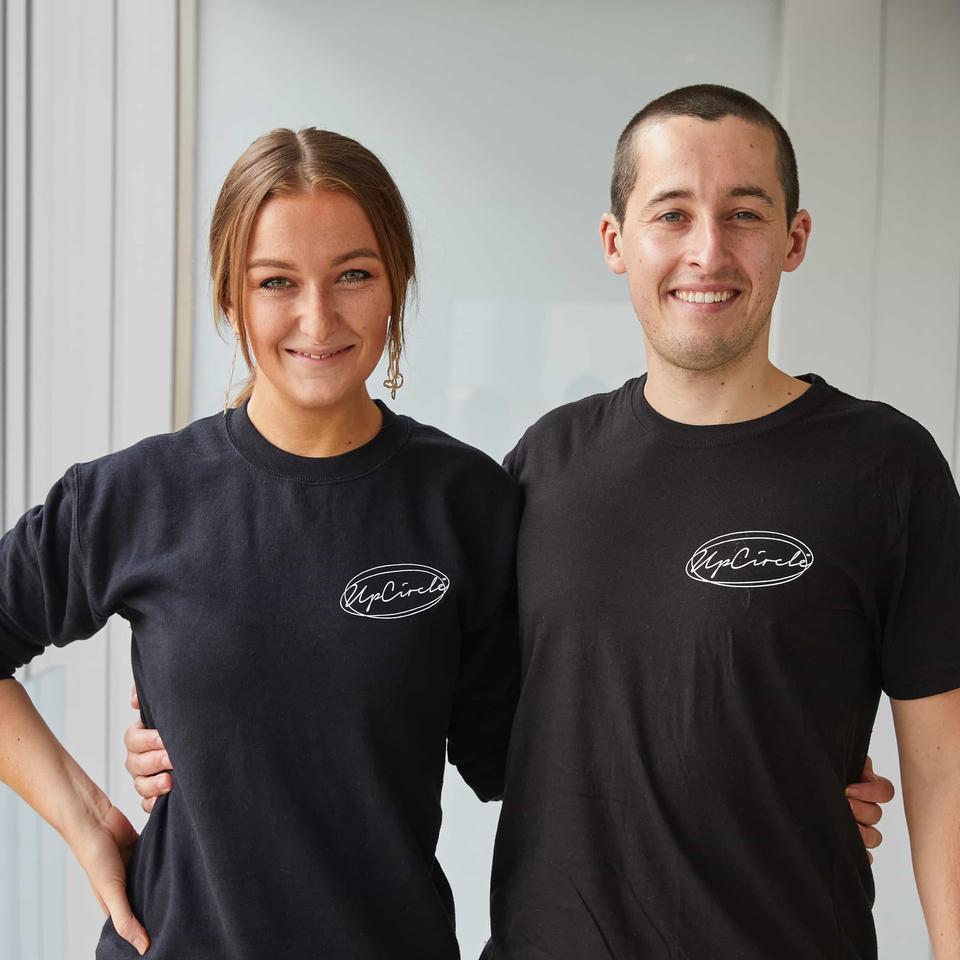 Siblings by chance, business partners by choice!
When we discovered that more than 500,000 tonnes of coffee grounds in the UK alone are sent to landfill, me and my brother Will started collecting coffee from different cafes across London and transforming them into skincare products.
Now, seven years later, we've saved 350 tonnes of coffee and rescued other ingredients from the argan tea, juice, olive, date and wood industries.
We became the #1 upcycled beauty brand in the UK, backed by dermatologist and celebs, proving to the world our skincare vision can be circular, affordable and effective!
Not Ready to Buy? Learn More About Us!